Our Fashion Month Store Digital Zone

Explore Lone Design Club's Fashion Month Concept Store Digitally.


OPEN HOURS

2nd to 15th September

10am - 7pm Wed - Sat
12pm - 5pm Sun
16th to 29th September

10am - 7pm Mon - Sun

ADDRESS

21 Long Acre, Covent Garden
GET DIRECTIONS TO 21 LONG ACRE ►
DESIGNERS FEATURED IN THIS STORE
INDUSTRY TALKS & DESIGNER INTERVIEWS: TBA
Join us live to go behind our brands with designer stories, industry conversations, and shopping experiences.
SHOP THE COVENT GARDEN EDIT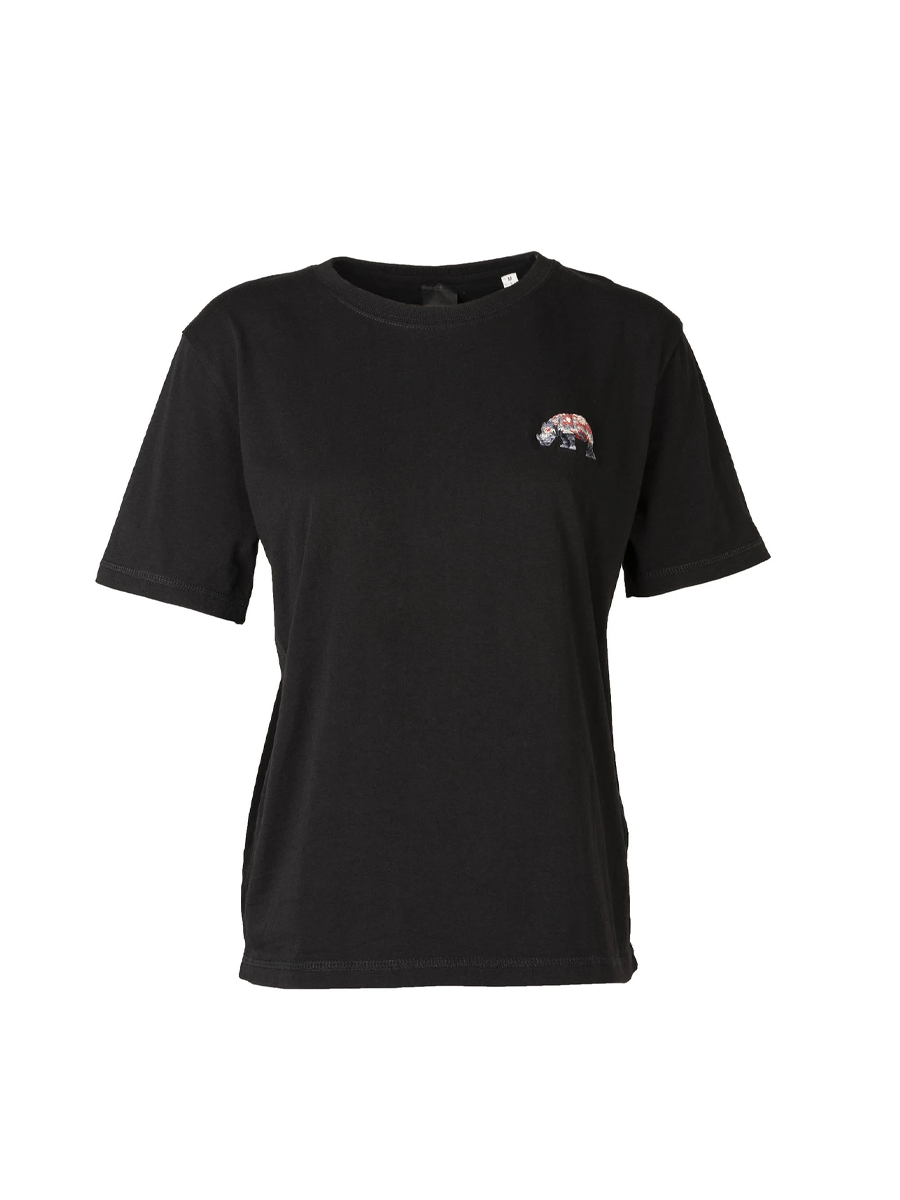 Organic Black Tee
$81.00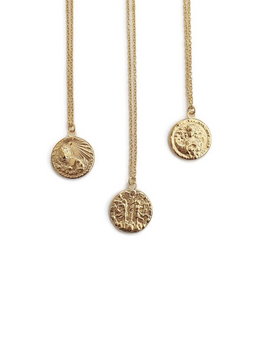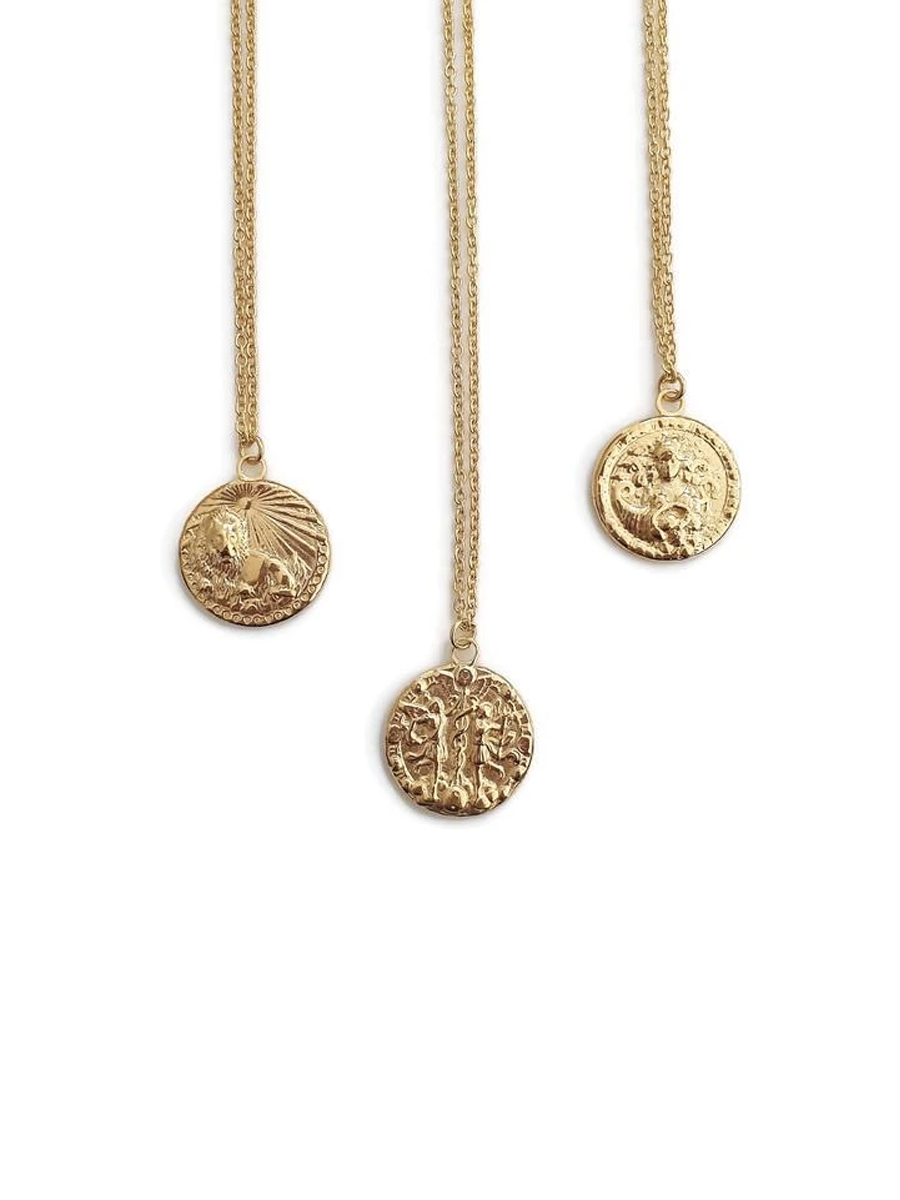 Zodiac Necklace
$114.00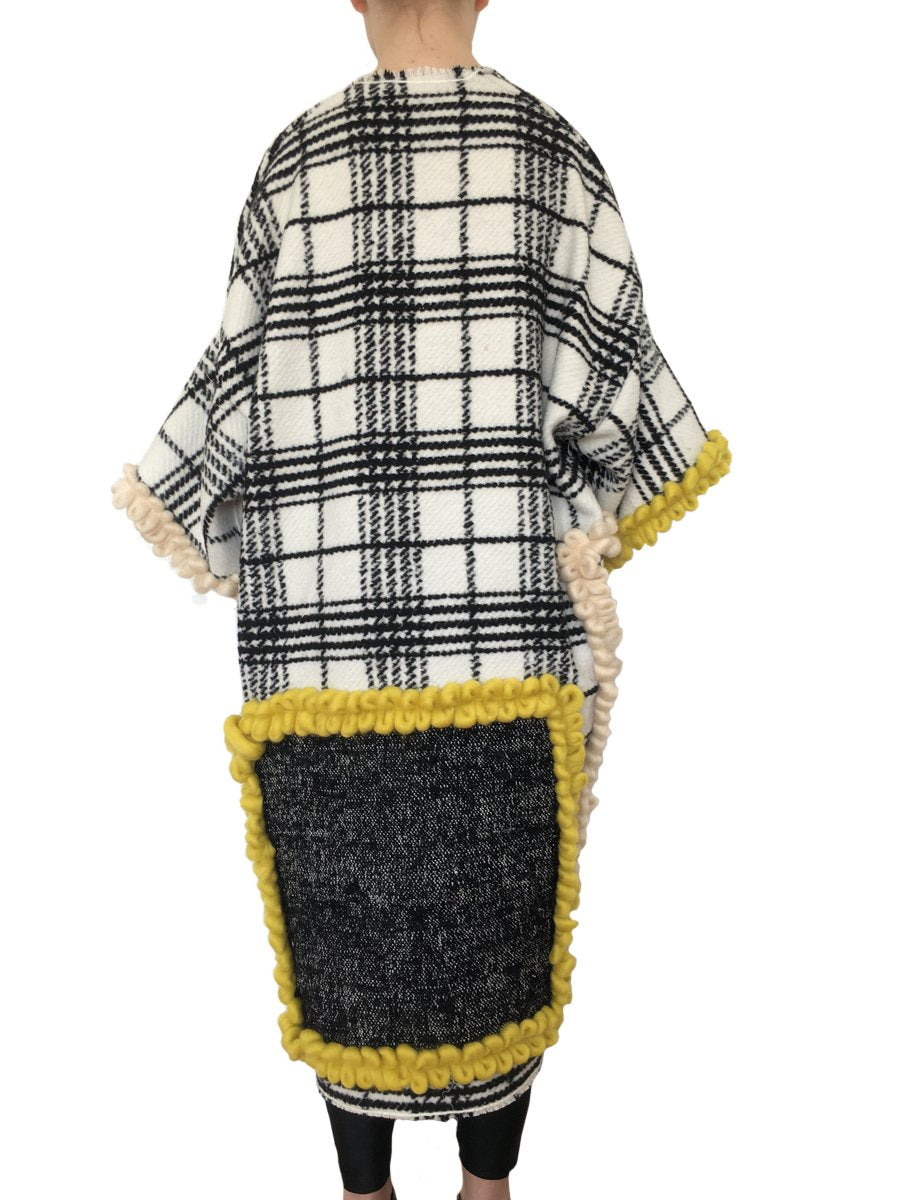 Cherry Coat
$150.00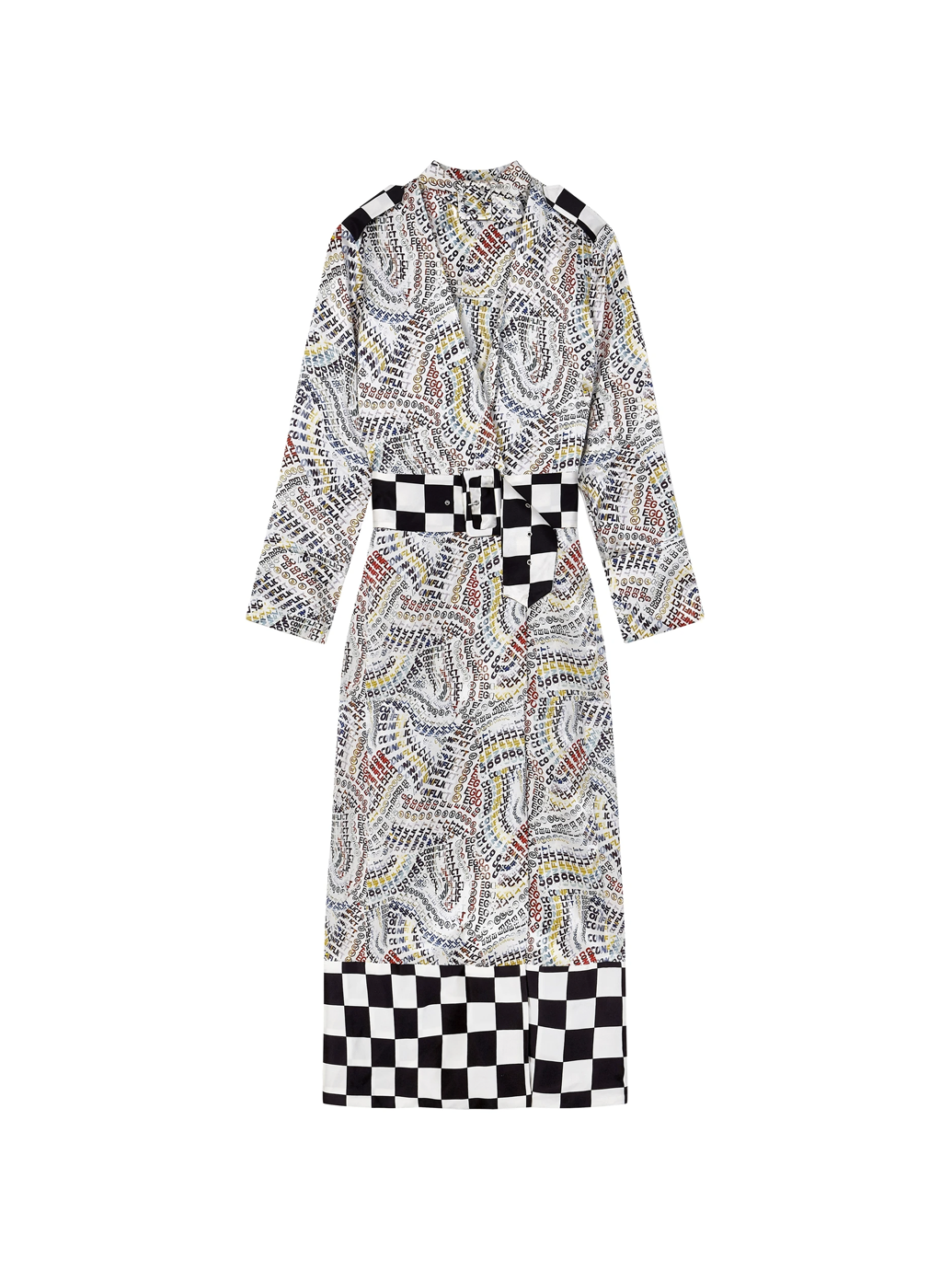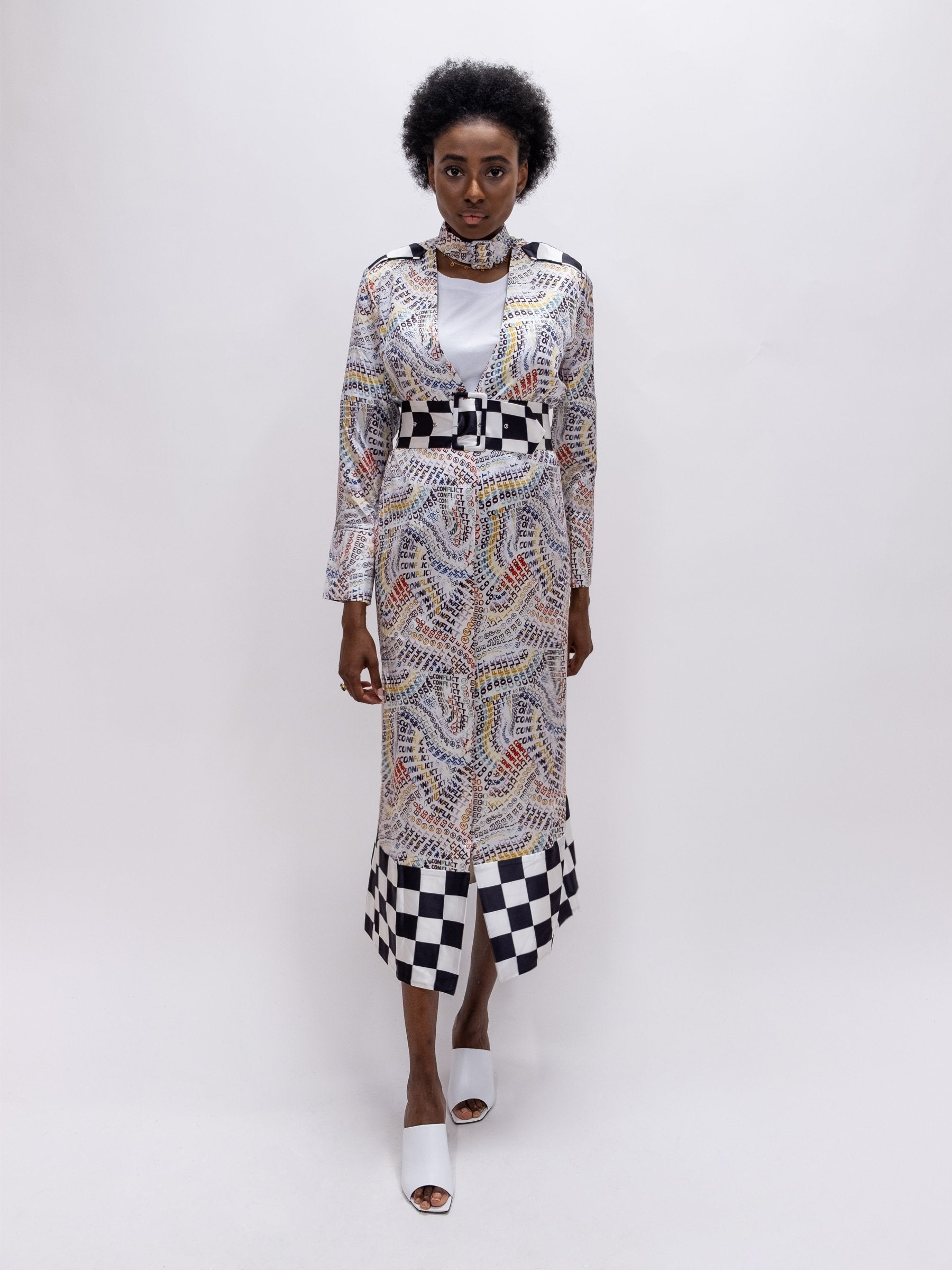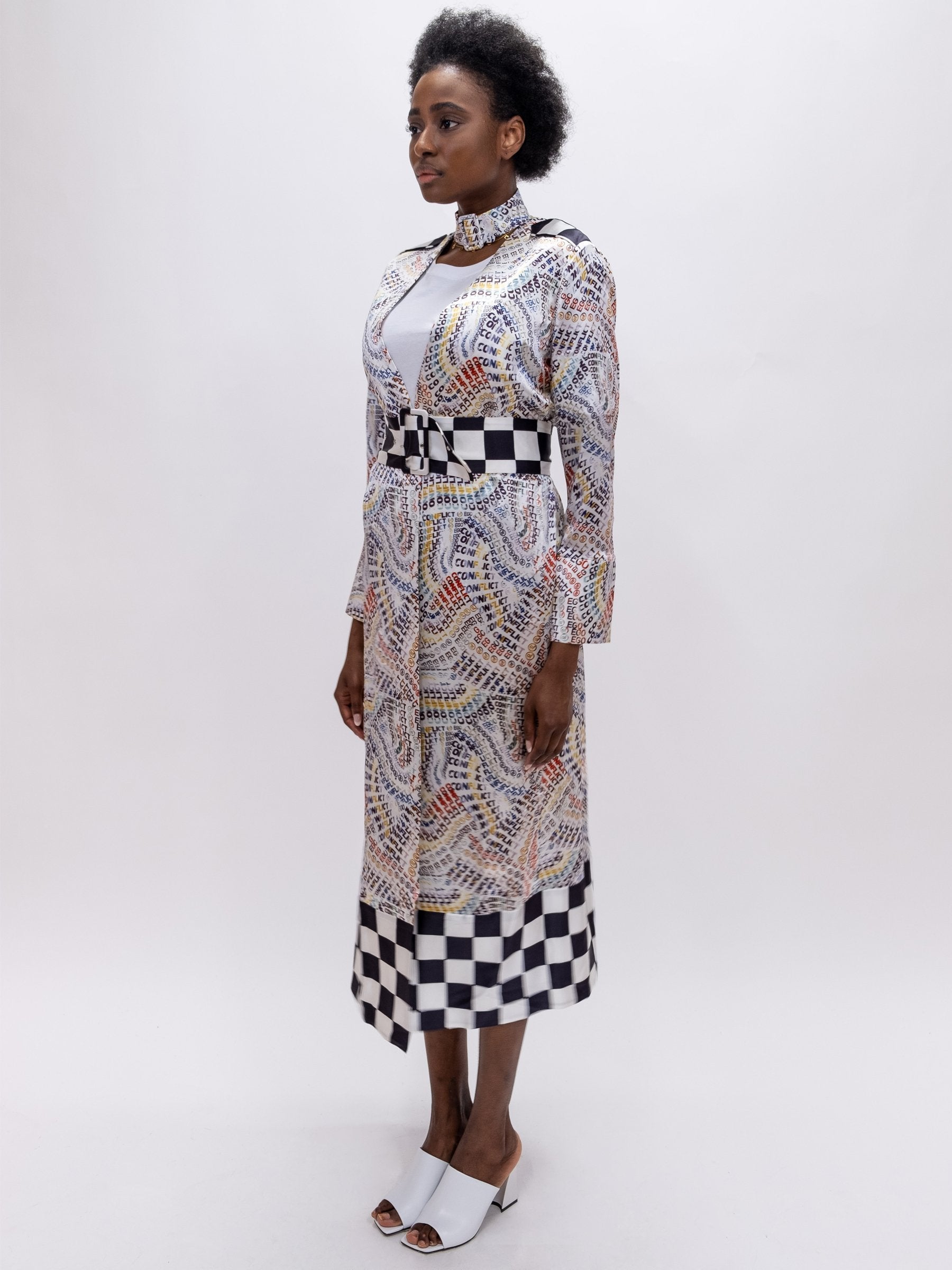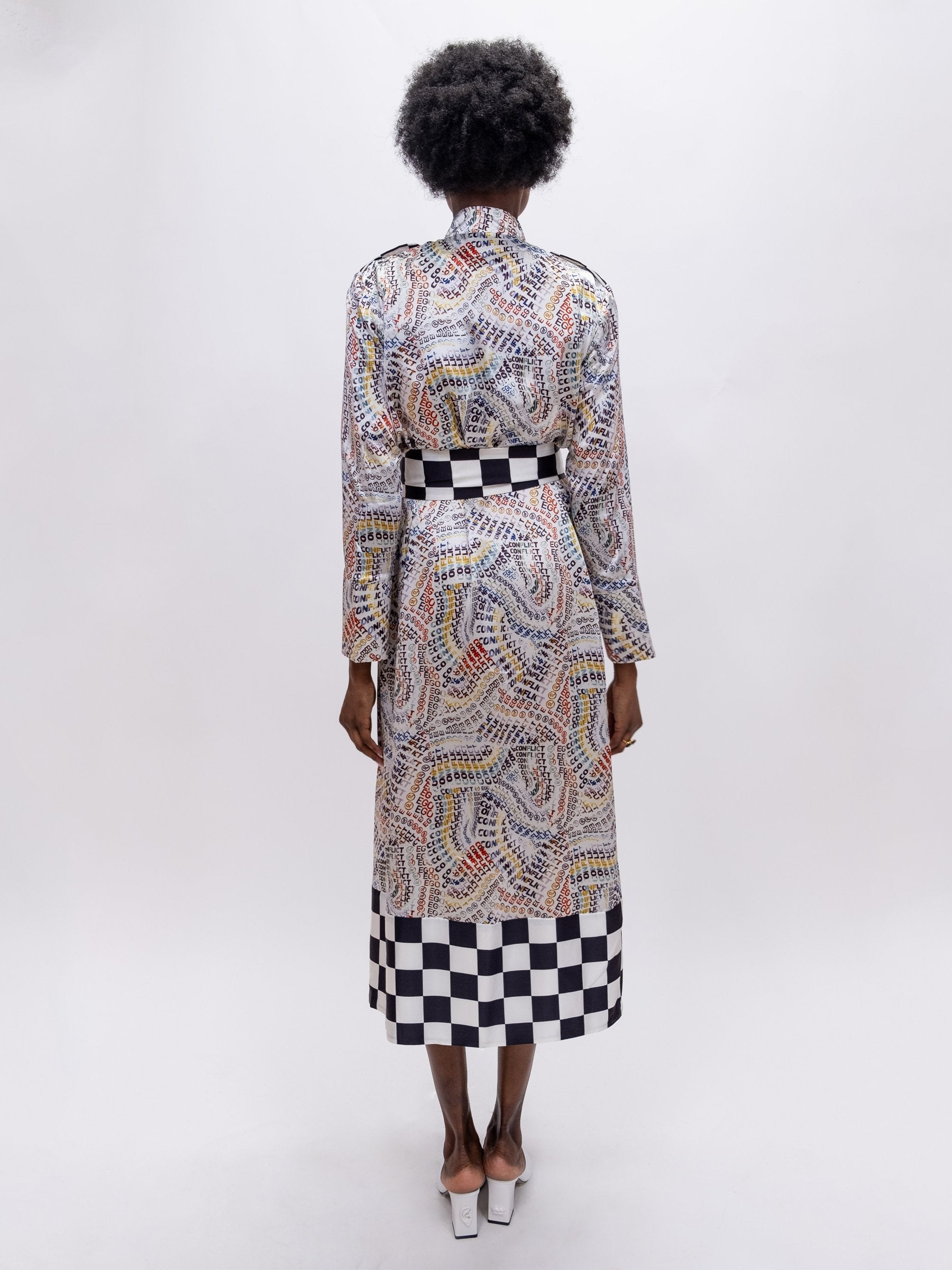 Ananova Silk Gown
$176.00
JOIN THE CLUB
Sign up to be the first to know about new products, special offers, exclusive interviews, and more...