DIGITAL BEAUTY ZONE

In Partnership with MiiN Cosmetics

This June Lone Design Club will take you on a journey into the amazing world of Korean Beauty with our LDC X MiiN Cosmetics K-Beauty Edit.

Discover the MiiN Cosmetic story and products by
> tuning into our IG Lives,
> watching our online treatment tutorials,
> reading our in-depth blog pieces and interviews.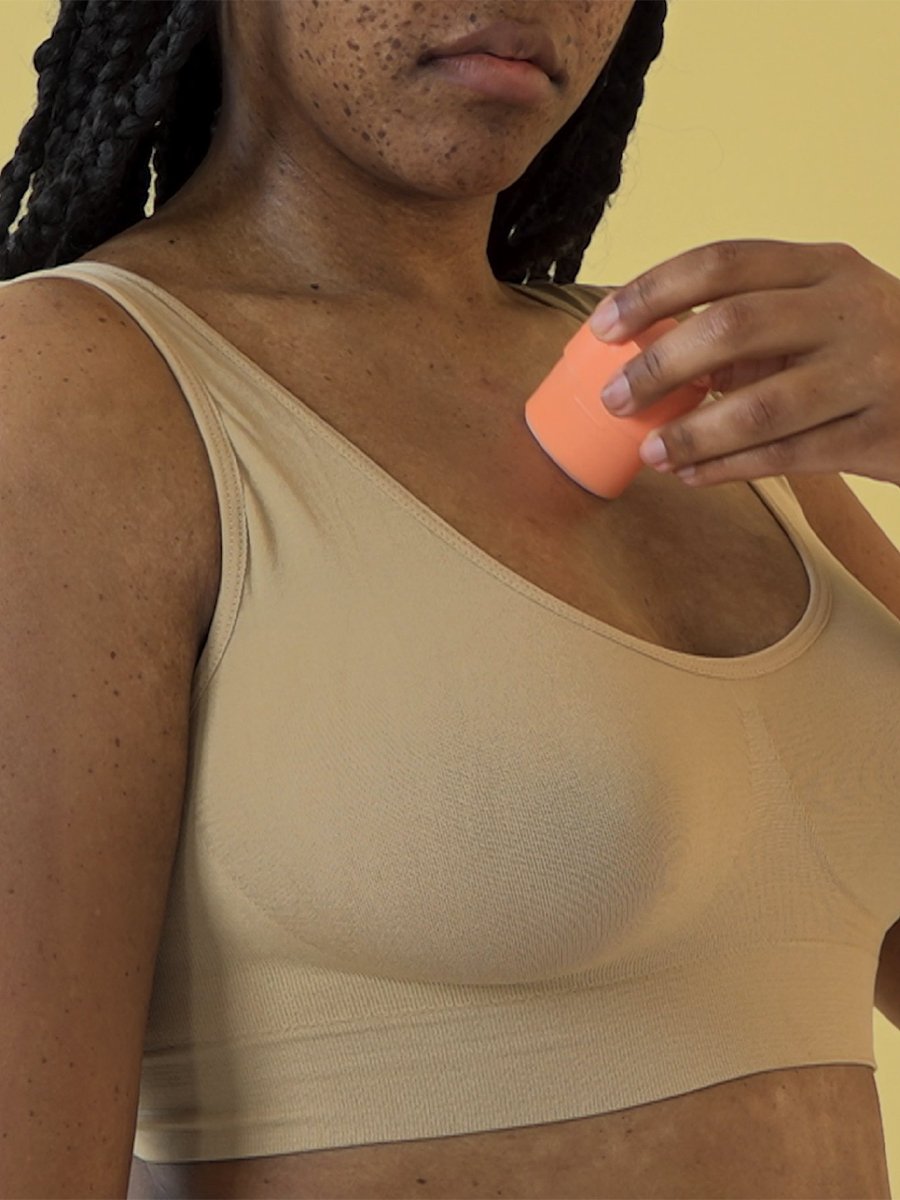 WONDERFUL BODY STICK
$20.00
SIT BACK,
RELAX + DISCOVER MIIN.
DID YOU KNOW, IN KOREA...
The first mass-produced makeup was created in 1910?

Beans were used as a cleansing soap after mixing with water, since they contain saponin, an efficient cleansing agent?

Lotions were made with juice obtained from plants like pumpkin stems?

Rice and millet were used as makeup after mixing them with water or oil so they would adhere to the face?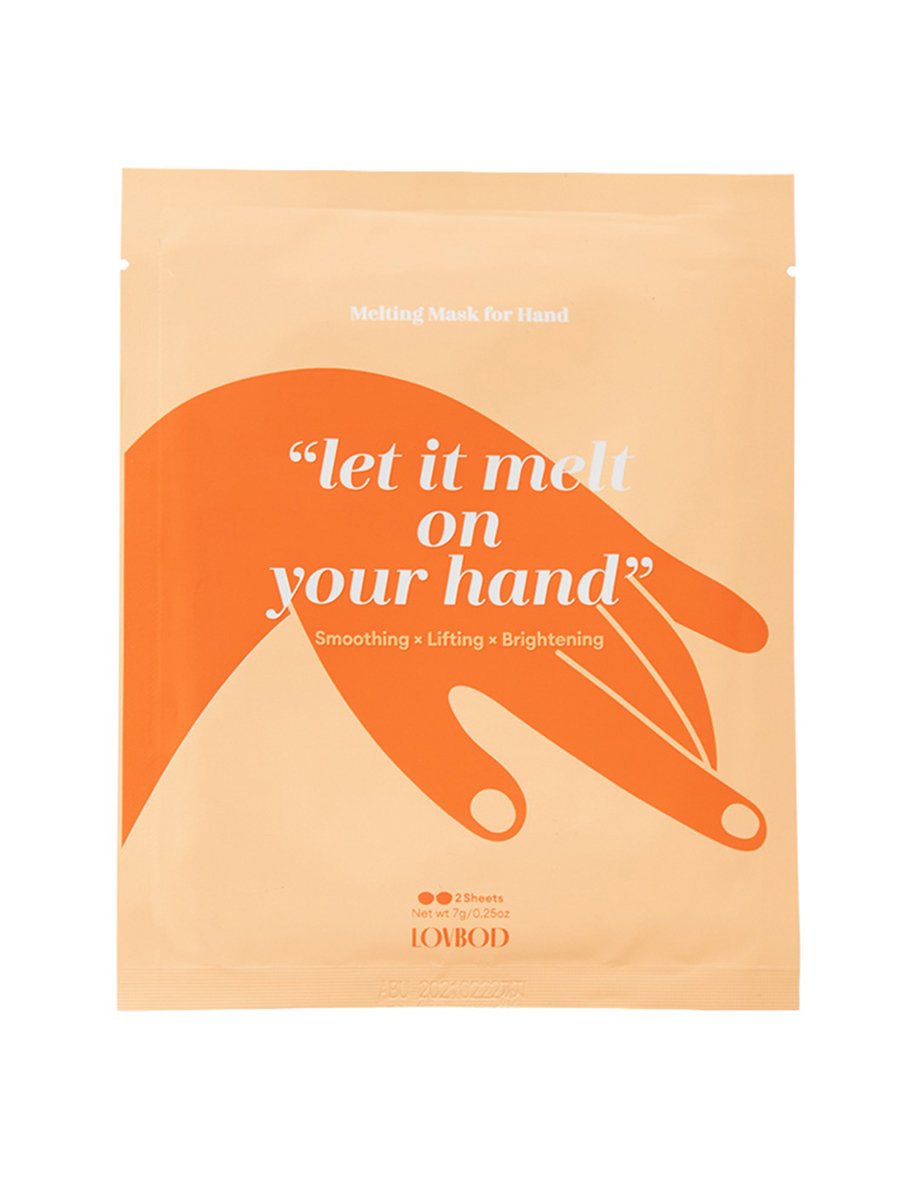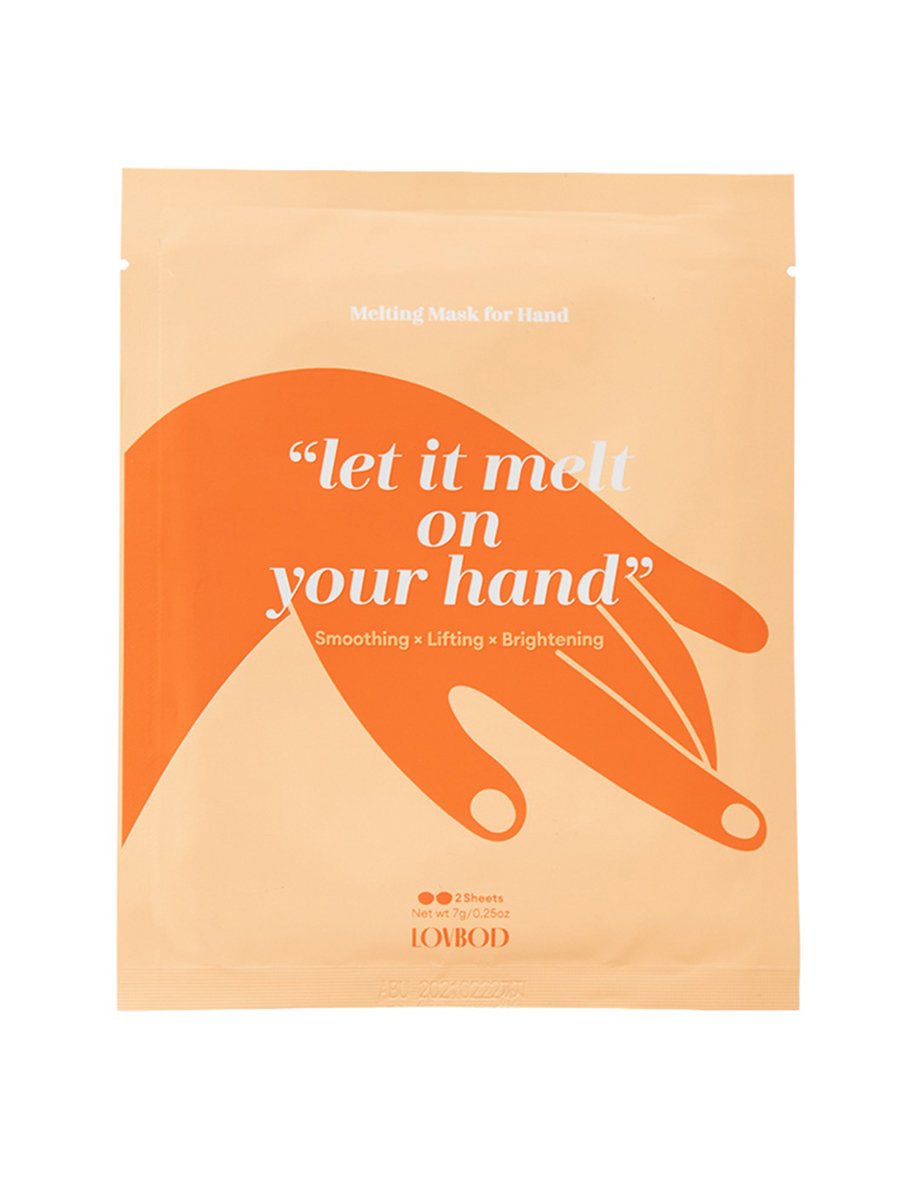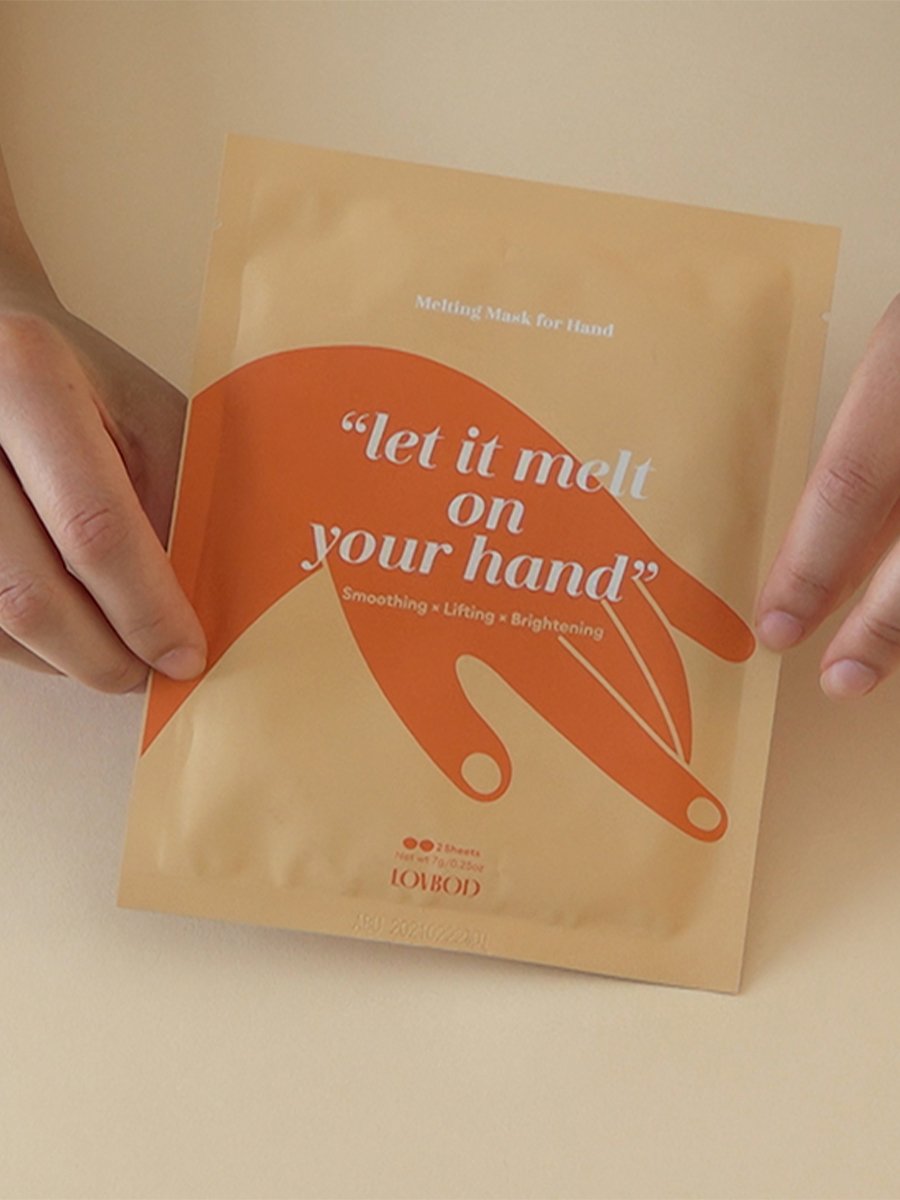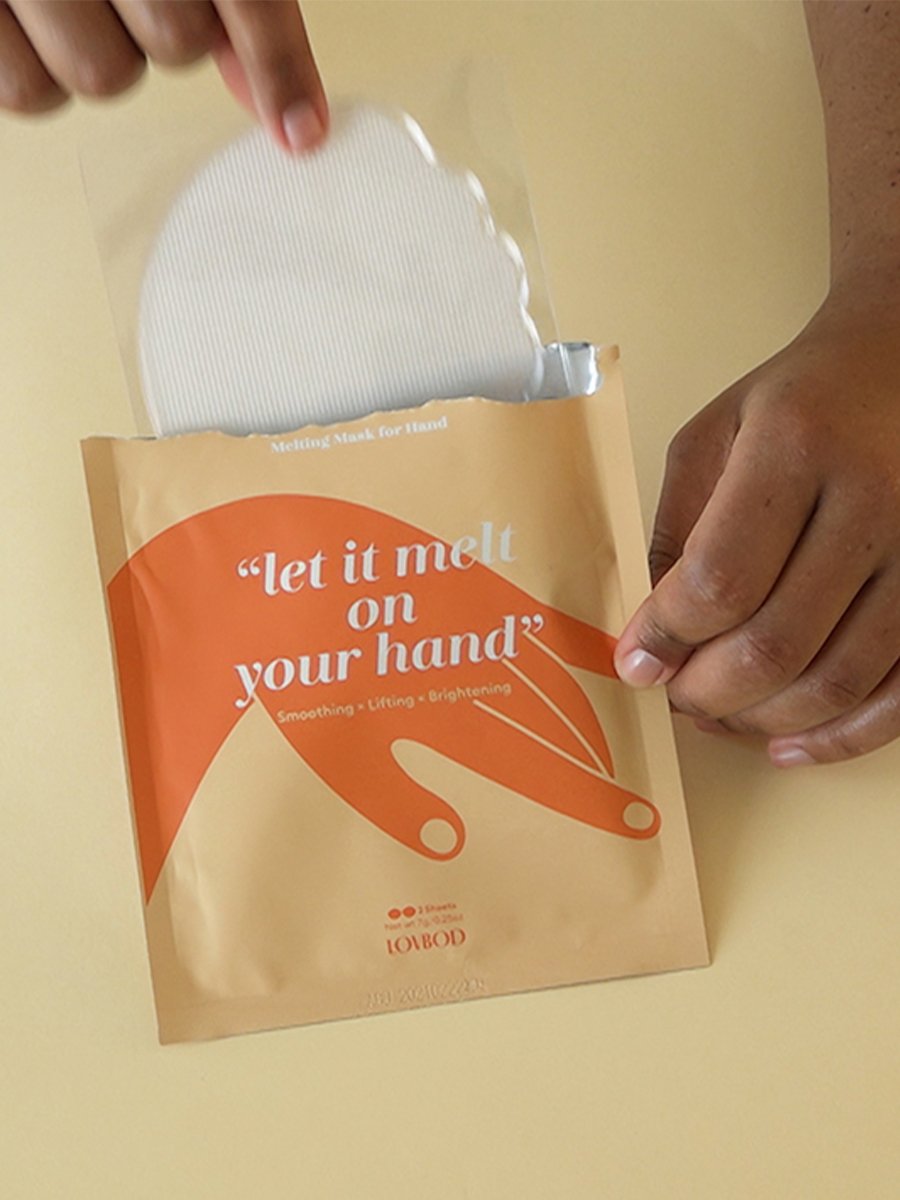 MELTING MASK FOR HAND
$5.00
LDC X MIIN GOING LIVE IN
Join us on LIVE on Instagram on the 25th June at 3PM with Alexandra, the UK Ambassador, who will be telling us all about the brand and its products.

SIGN UP TO JOIN
READ MORE ABOUT MIIN.
Korea is leading in skincare innovation with the trendiest beauty staples that we know and love today such as sheet masks, cushion foundations, BB creams and the art of the 10-step skincare routine. All brands are 100% Korean—cruelty-free and mostly natural and vegan — blending the latest technology and natural ingredients for outstanding results.
Learn more
INTRODUCING + INSPIRING
The European market to fall in love with Korean Skincare since 2014.
MEET MIIN'S FOUNDER: LILIN YANG...
Lilin Yang is the founder of MiiN Cosmetics whose goal was to bring Korean cosmetics to Europe. For Lilin, MiiN Cosmetics is a dream come true. In addition to being a makeup artist, she's a loyal follower and user of Korean cosmetics. There's no secret, trick or brand she doesn't know! Another of her passions is travelling, and thanks to her hobby, we can now enjoy all the best brands in Korean skin care in Europe, brought to you by MiiN.

During her travels, she saw the huge demand there was for Korean skin care products. Women throughout Asia waited in long lines in Korean cosmetics shops to buy their products, while in Europe, she'd never seen anything like it. What a shame that you could only get these brands in the Asian market! She was sure that when western women tried out Korean skin care, they would fall in love with the results, and she was right!

EXPLORE THE SUMMER PROTECTION COLLECTION



Suncream protects every skin type and is extremely important to incorporate into your daily routine. Sometimes, however, you may not feel like exposing your skin to the chemicals now present in a number of widely produced products.
MiiN Cosmetic's offers a large variety of creams and serums that include a range of SPFs depending on how pale or sensitive your skin is! So don't stress, MiiN's got you covered!



KEEP UP ON ALL THINGS BEAUTY
Sign up to be the first to know about new products, special offers, exclusive interviews, and more featuring our ethical beauty brands.