FALL IN LOVE WITH KOREAN SKINCARE, NEW TO LDC.

Introducing our Digital Beauty Zone with Miin Cosmetics


By Amanda Fullalove, Events at Lone Design Club
31 May 2020
LDC's Beauty Zone takes a digital twist as we welcome Miin Cosmetics and their beauty experts to our site.

Everyone needs a little love and self care, taking some time to yourself, run a bath, relax. Well if you're as obsessed with a little rest and relaxation as we are, then you will love Miin Cosmetics. Discover South Korean beauty in a fun selection of gorgeously packaged products. If you're like me and you've heard about Korean Beauty, but have yet to try it, then consider this fate. Perhaps you're on the other end of the spectrum and are a Korean beauty fanatic! Either way, you will love this incredible selection. With a wide variety of products including an impressive selection of face masks that will help you hydrate your face, hands, feet, or bum?? Ok, now we have to try it.
Korean skincare has always centred around the idea of perfection, bright eyes, dewey skin and a clear complexion. Now we're getting their secrets and their products.

It appears that the answer is quite as simple as Woman's Long-Loved-Friend, the face mask. With a specific mask to target any area, body type.

If you're looking for a little empowering boost and fancy some long awaited self care time. Try the I Love Myself Make Up Boosting Mask to connect with your inner goddess and feel primed.

We're all always rushing around and hidden away in socks and shoes, are our tired feet. Give them a little TLC with a specialised foot mask. The Put Your Feet Up Mask smoothes and soothes dry and calloused feet to make you feel like you're walking on sunshine!

Too Much Fun in the Sun?
MiiN's landing on the LDC site, couldn't be anymore aptly timed. With days getting longer, warmer and sunnier the annual beckon of suncream calls and I don't know about you, but I'm pretty sure some of my sunscreen bottles have been in my cupboard for far longer than I would like to admit. Put it this way, at my age and childless, I definitely shouldn't have kids Factor 50+ neon blue cream lying around!

Enter the answer to all your problems! MiiN's Papaya SPF38 is definitely the solution, this daily sun cream offers brightening and anti-ageing properties. If the name doesn't convince you that this smells incredible, then you need to try this.

A little late with the suncream? Did that May sunshine catch you by surprise? Well, lo and behold! MiiN have also got aftersun care products to sooth and relax your tight skin and help it on the road to full recovery with hydrating. Try the Too Much Fun in the Sun mask.
£14.3
If you do think you can read a book by it's cover then you'll fall in love with the cute packaging, colours and even messages of the MiiN products. Who doesn't want to start their morning with small messages of self appreciation, such as "You're Wonderful," just a small reminder to put a smile on your face and cure that dry skin! Check out the Wonderful Body Stick, a moisturiser that comes in a roll on, for you to easily target those areas that are prone to dry skin. Best used on knees and elbows!


Explore MiiN Cosmetics Online

Over the exciting new LDC Beauty Zone, you can find an incredible selection of these products and so much more. Read more information about the products and the brand. Find the perfect item that's perfectly targeted to your skin type.

£3.55
£12.55
£4.05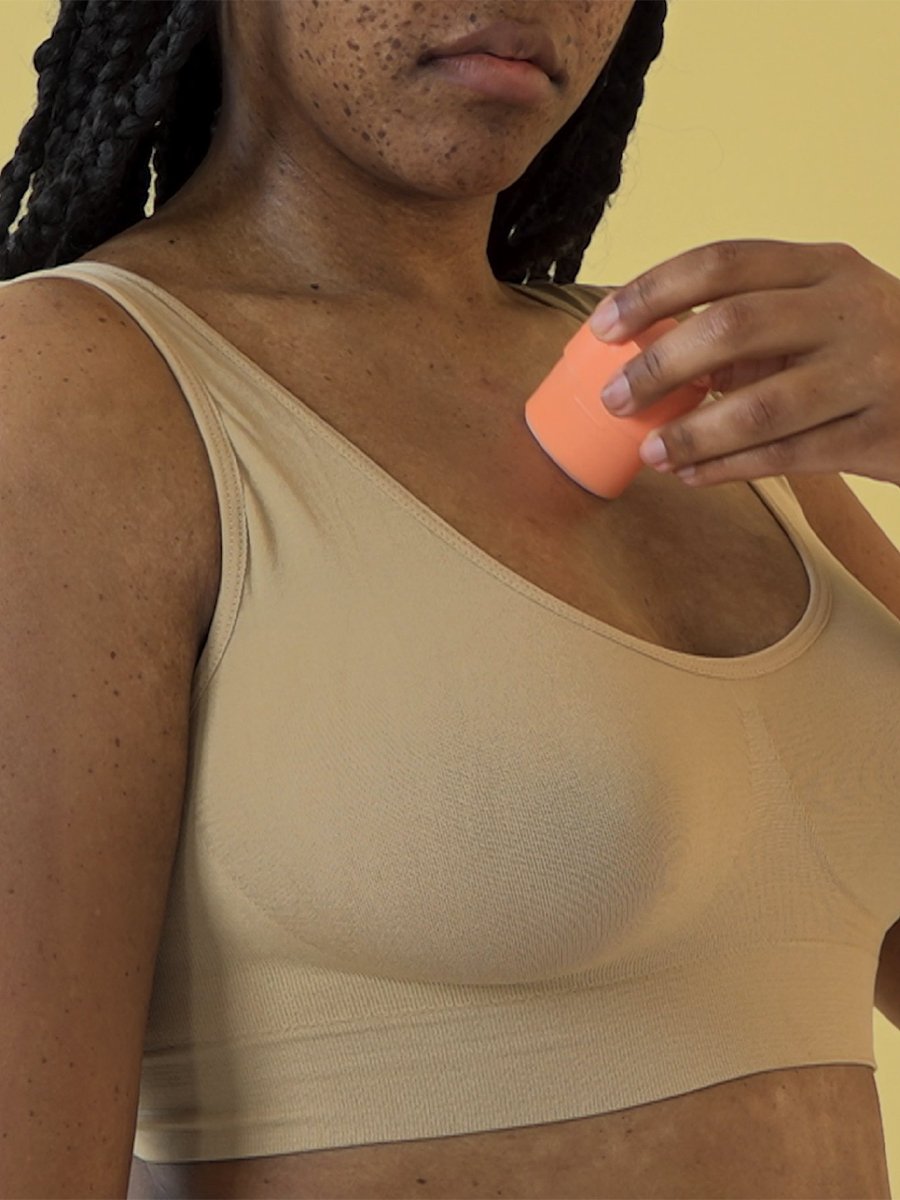 WONDERFUL BODY STICK
£17.93
£15.25
£40.45

Discover more Miin Cosmetics beauty products over on the Miin Collections page or discover more about the brand and what the LDC team are loving our at the digital beauty bar.