Shop the Look with Brands Exclusive to LDC

By Caroline L Hamar, Contributor

Simplicity is the style tip for today. Whether it be in palette, accessories or the garment itself, the looks we have created here are all about how 'simple' outfits can be the most chic.

At Lone Design Club we don't need a reason to be putting together outfits and styles - not that we promote the endlessness of consumerism - but rather, we have such interesting and particular pieces it's fascinating to pair them in different combinations. These pieces are all from our LDC Exclusive designers and we're going to mix and match them into some classic summer looks.

Smart-Casual
Sometimes you want to wear an item of clothing that can be dressed up or down. For example, Birdsong's navy blue printed midi skirt could easily be worn to the office, but, paired with a simple yet chic tee your look is transformed. One of my favourite basic tees at the moment is the Bentivoglio Paris Organic White Tee. Tuck this into a smart skirt and voila, your style has gone from office-bound to casual and lunch-date worthy. I must stress the fact that this isn't just any white tee. No - this tee features a unique rhinoceros embroidery and a sentiment from Albert Einstein for the planet; "environment, it's all is not me" because, Bentivoglio Paris is all about ethical luxury that responds to environmental issues. Their manufacturers have several labels, Fair Wear Foundation, Peta Approved Vegan, Oeko-Tex and Label GOTS. To accessorise, we're loving the Contour Jewellery cuttlebone collection. Especially the CJ Studs in Silver with details from cuttlebone fingerprints - small, but enough to cause intrigue. In fact, all of these looks can be accessorised with the Contour Jewellery collection, it's very versatile due to it's subtle yet delicate nature, with pendants, broaches and rings all available in that unique cuttlebone print. All carved, cast, and polished by independent designer, Sid Charity. Lastly, a splash of colour from the Ashtiani Short Papillon Jacket, we've chosen the vibrant pink however, it's the unique silk organza and structured collar that makes this jacket so special.

Shop Smart Casual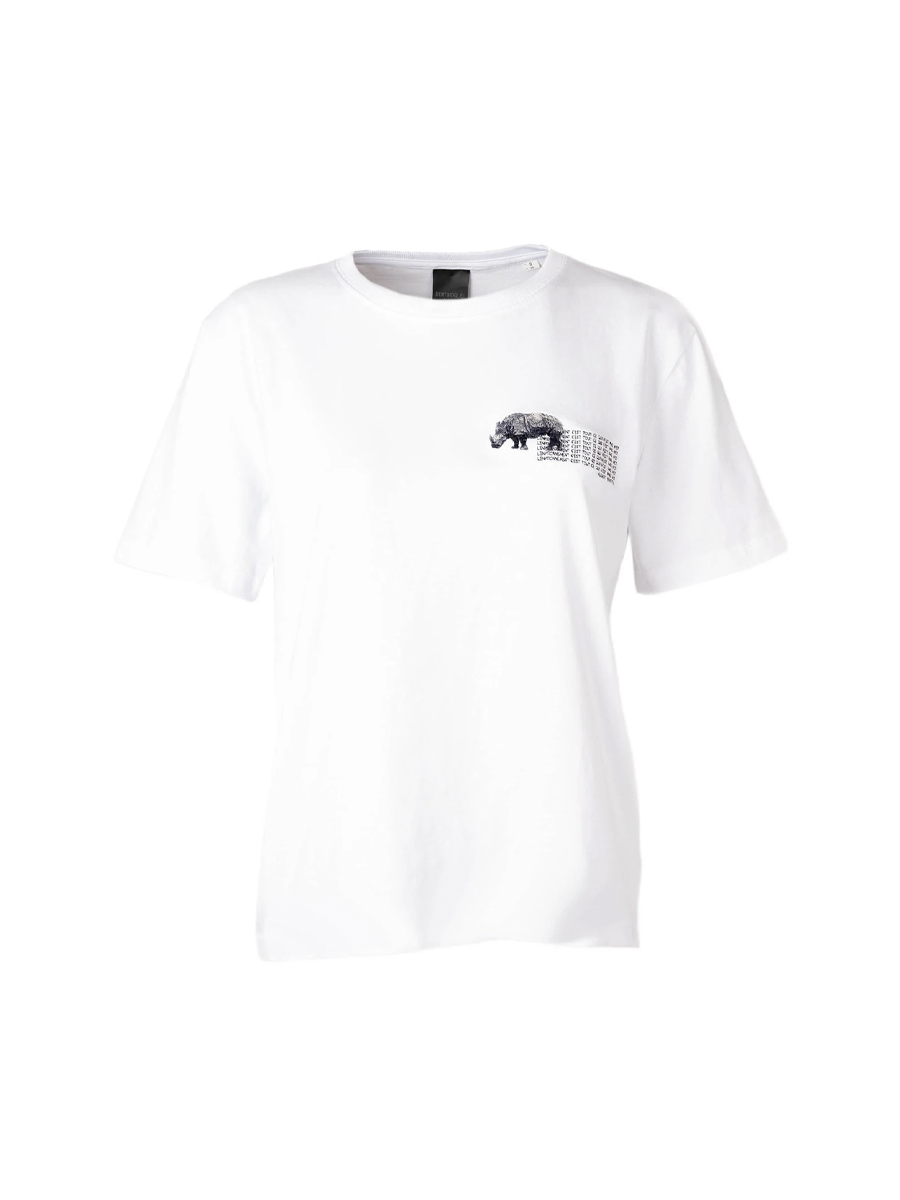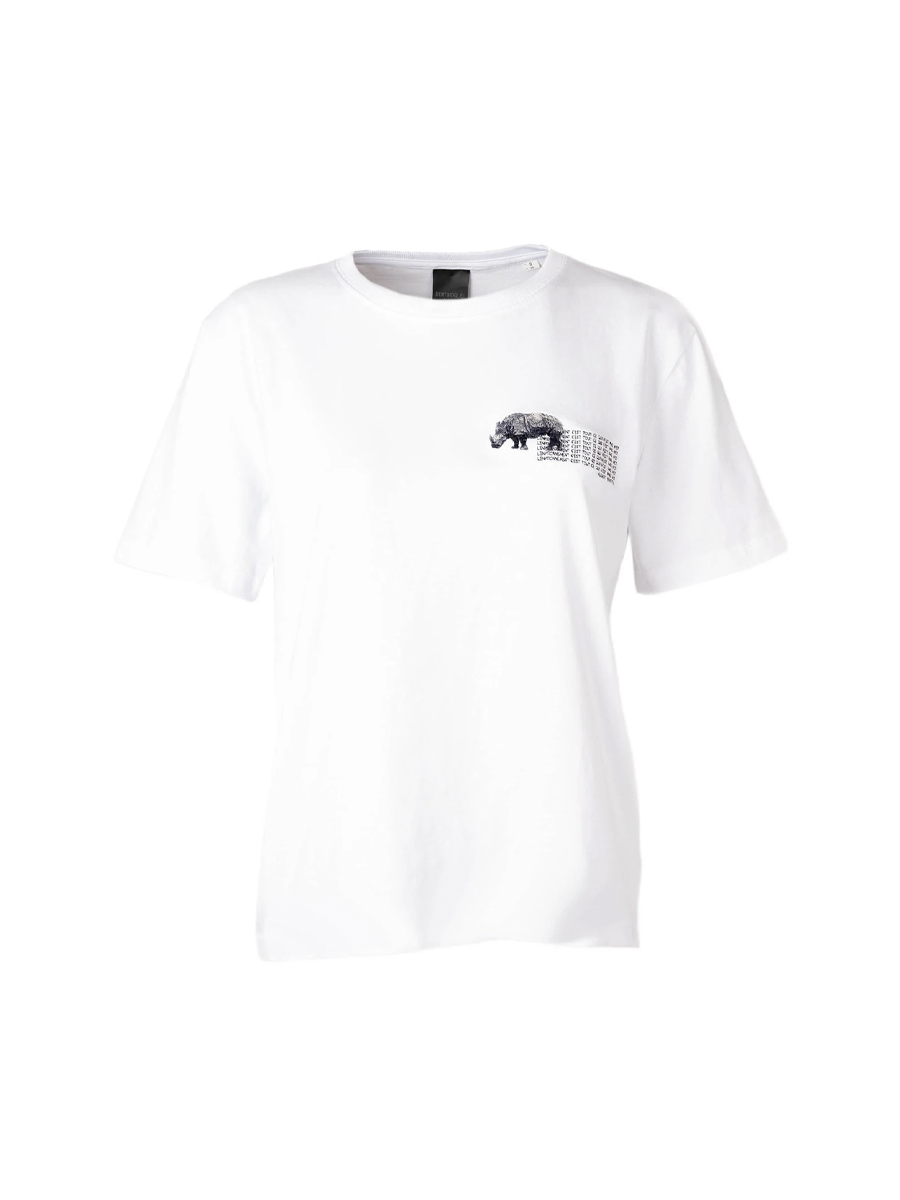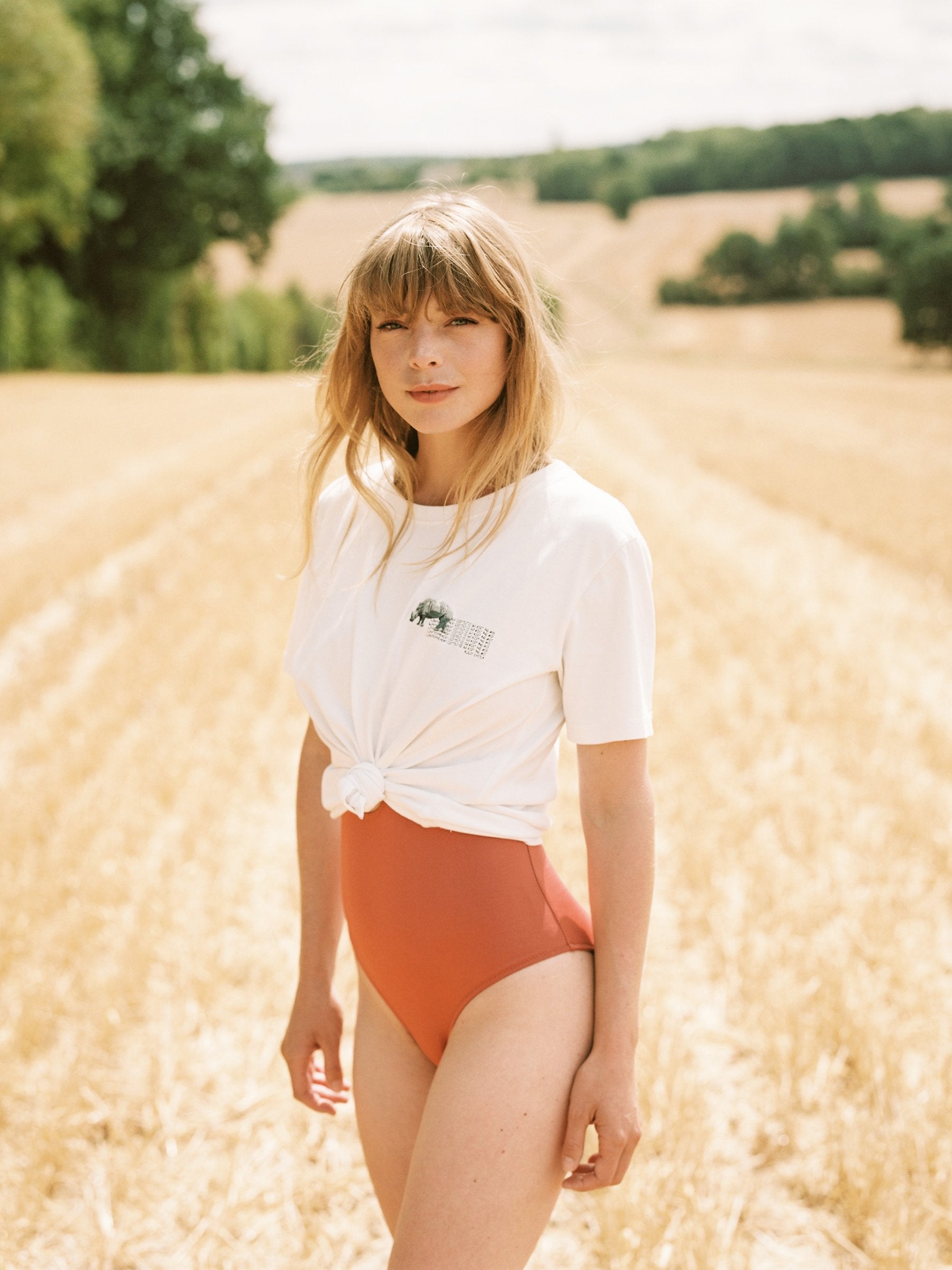 Organic White Tee
$81.00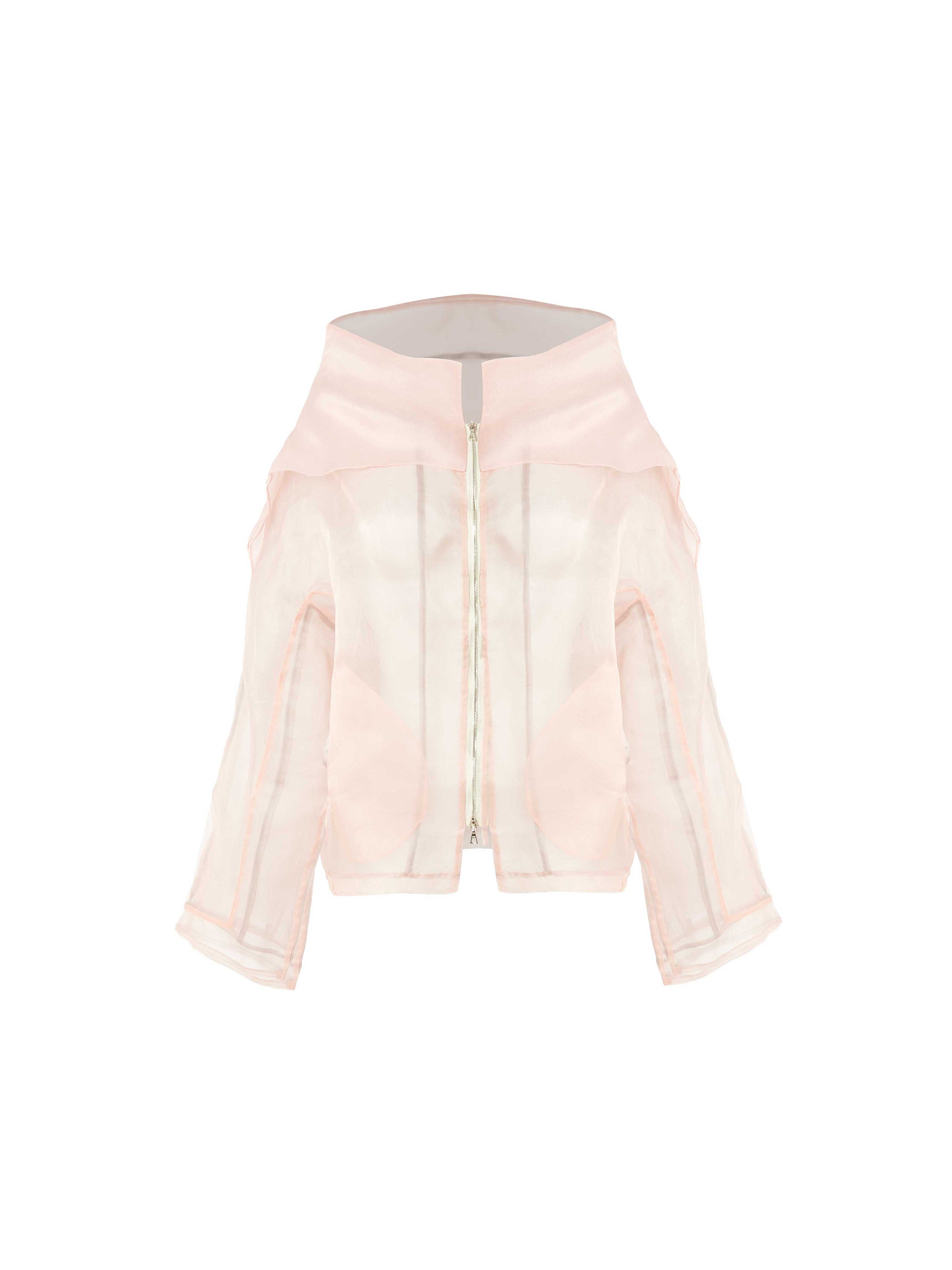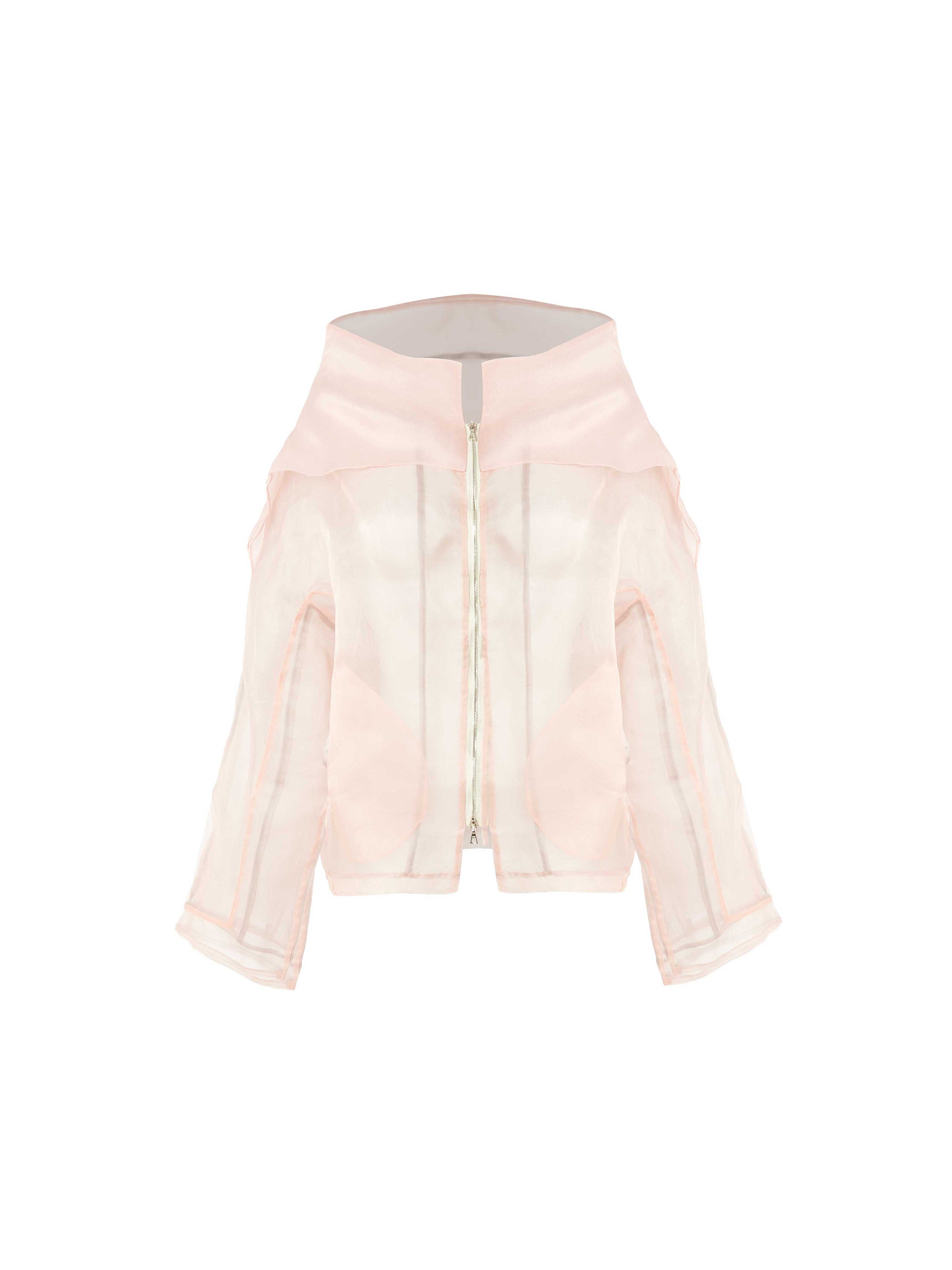 Pink Papillon Jacket in Light Pink
$402.00
Summer Dresses Are A Must
For our next outfit we're going simple with a dress - summer dresses are the perfect 'no fuss' garment and we've chosen the Birdsong Blue Broderie Anglaise Prairie Dress. To call a dress an 'outfit' is the simplicity we're talking about. This particular dress is a 'Little Women' wardrobe delight, in limited edition this floor skimming, wrap dress has a feminine puff sleeved design and allows for adjustments with the waist tie. Birdsong is a fashion protest, their garments are ethically and sustainably created by expert women facing barriers to employment in the UK. But, it's not all about looking stylish - it's also about feeling stylish, so why not slip this dress on over the Titov lingerie. The Veda Bralette was created to make you forget you're wearing a bra, so forget push ups, it's all about comfort in the hot summer months. We've chosen this bralette in the tone 'Ice' and there's also High Rise Undies or a Thong to match. To transition the floating and freeing styles of the SS20, folklore inspired, Birdsong collection into the evening we have chosen The Letter Suede Patchwork Jacket, stocked exclusively with Lone design Club. The tan suede compliments the cornflower blue of the dress, we'd love to see what you add to this outfit - lace up ankle boots to match the jacket to give the dress an evening edge? Or, gladiator sandals for a summer afternoon look?

Shop Summer Dresses Colour Pop
Lastly, we're not telling you how to put two and two together (or in this case one and one) but it's all about tops and bottoms! The Livia Tang Cotton Blend Jacquard Top is a favourite - we want to wear it everyday! With understated romance and craftsmanship this brand seeks to fulfil a cultural curiosity. But, we need to find something to pair it with - perhaps a skirt? Skirts are a summer go-to and the stunning Gold Birdsong skirt will definitely make you stand out in a crowd. The loud colour of the skirt works perfectly with the subtlety found in the top creating a fab outfit. To accessories all you need are a pair of sandals, some sunglasses and of course we can't forget jewellery! Now, the skirt already provides enough of a colour pop so I would go for a pair of Contour Jewellery's silver hoop earrings as well as the wrap ring. This outfit is perfect for a day of afternoon window shopping in the city.

Shop Colour Pop But this is all about LDC exclusives, so we shall leave that there. You might have noticed we've left out quite a few things - like shoes and bags or hats and make up. These are not full outfits, firstly because it's all from our LDC Exclusives and because it's to inspire you to finish the outfit yourself! We'd love to see how you take our simple parings and make them your own. With social distancing making style editorials difficult we are ready to see some of these styles (and many others!) brought to life on social media from you guys!

Like what you've read? Share it with your community!