Mother Knows Best: Celebrating the Mothers Behind their Brands this Mother's Day

BY ALEXA HARRIES
With Mother's Day approaching this was a fantastic opportunity to shine a light on the fabulous Mothers behind some of the brands at LDC. Being able to design and create the fabulous collections they do as well as being a Mother is something to be celebrated!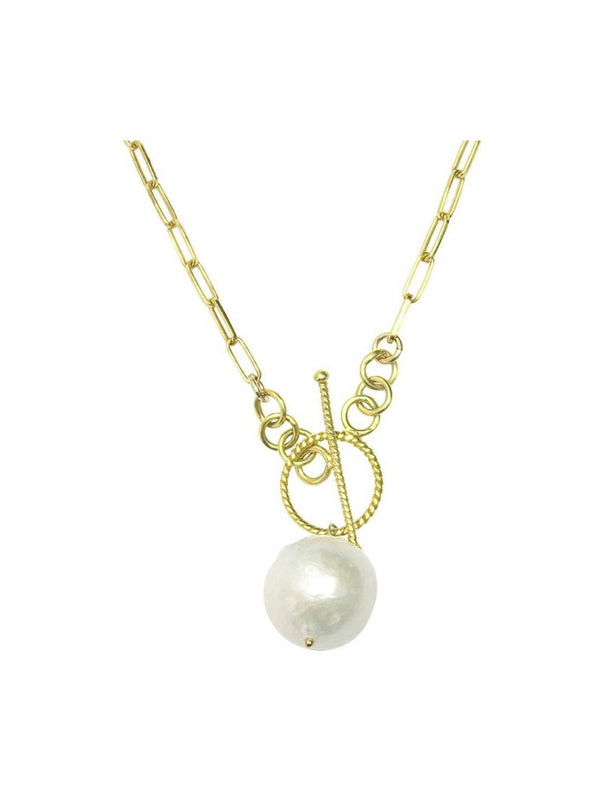 ALISON FERN

Alison Fern is a jewellery brand that aims to encompass ideas of strength and femininity by creating one of a kind, attainable luxury pieces for the modern woman. Alison creates all her jewellery by hand in London and aims to reduce wastage by making all her quirky pieces to order in small batches. Her commitment to quality and sustainability shines through in her fabulous collections and adds an affordable aspect to luxury.

A METAL STORY

Alizeh Mirza Sherani, the face behind A Metal Story, originally has a degree in medicine but found her love for jewellery making back in 2017 when she started up A Metal Story whilst being a stay at home mother to her children. Alizeh's jewellery is ethically produced and hand crafted using recycled precious metals making her gorgeous staple pieces. A favourite of ours is her Floating Pearl Necklace on a 9ct gold chain, perfect to add a sense of luxury to the every day.


STUDIO PIA

Pia created the brand Studio Pia back in 2017 after spotting a gap in the market for luxurious ethical lingerie. Being a lifelong vegetarian herself, Pia decided to create the first ever company to make lingerie using cruelty-free, organic, peace silk giving her investment pieces a gorgeous indulgence. Some pieces we have been loving of Studio Pia are from the Continuity Collection, the Soraya Basque encompasses shimmering florals with a strong jet black trim looking absolutely stunning from every angle.

TIANA JEWEL

With over 10 years of experience designing jewellery and living a holistic lifestyle herself, Tiana Jewel uses the power of healing crystals in her designs creating gorgeous . Tiana Jewel wants to send out positive vibes into the universe through her healing crystal jewellery enhancing the wellbeing and harmony in the life of the wearer. These pieces are timeless and with the power of wisdom and spirituality in the universe these are essential accessories.

ESSEN

ESSEN was born in 2016 when the search for good quality, timeless footwear without the premium price was proving slightly more difficult than it should have been. ESSENS classic and timeless styles are chic and elegant, being made in small productions allowing for the pieces to be made with the upmost care. This shines through in the. footwear and we love how versatile these pieces are in your wardrobe, being able to wear them season on season, year on year.




These are just some of the brands powered by working Mothers and we love to support and celebrate them at LDC!


Like what you've read? Share it with your community!