South Molton Street Digital Zone

Lone Design Club has gone Phygital. Bringing you a unique interactive and safe window shopping experience.

Popping up all over Central London, bridging the gap between the physical and digital while supporting cutting edge independent brands.

Find us at 13, 45, 51 & 52 South Molton Street
GET DIRECTIONS TO SOUTH MOLTON STREET ►
DESIGNERS FEATURED IN THIS STORE
THE BEAUTY ZONE - PARTNERSHIP WITH IRÉN SKIN
Having spent 10 years in the beauty industries of Asia and Europe, the founder of IRÉN Skin, Kristin Chen, has a wealth of expertise on the way skin evolves through changes in age, stress, hormones, environment, and lifestyles.

Explore the brand both physically and digitally via our designated beauty zones.
EXPLORE OUR DIGITAL BEAUTY ZONE
ART WORK BY HARRIET PARRY
Harriet Parry is an artist whose designs ask people to pause. Study them. To share in the wonder of nature, and to ultimately create; just for a moment, a sense of stillness in our fast-paced world.

The Flower Heads featured in our South Molton Street windows were created by Harriet and capture the beauty of nature and art effortlessly.

To explore more of her artwork click here.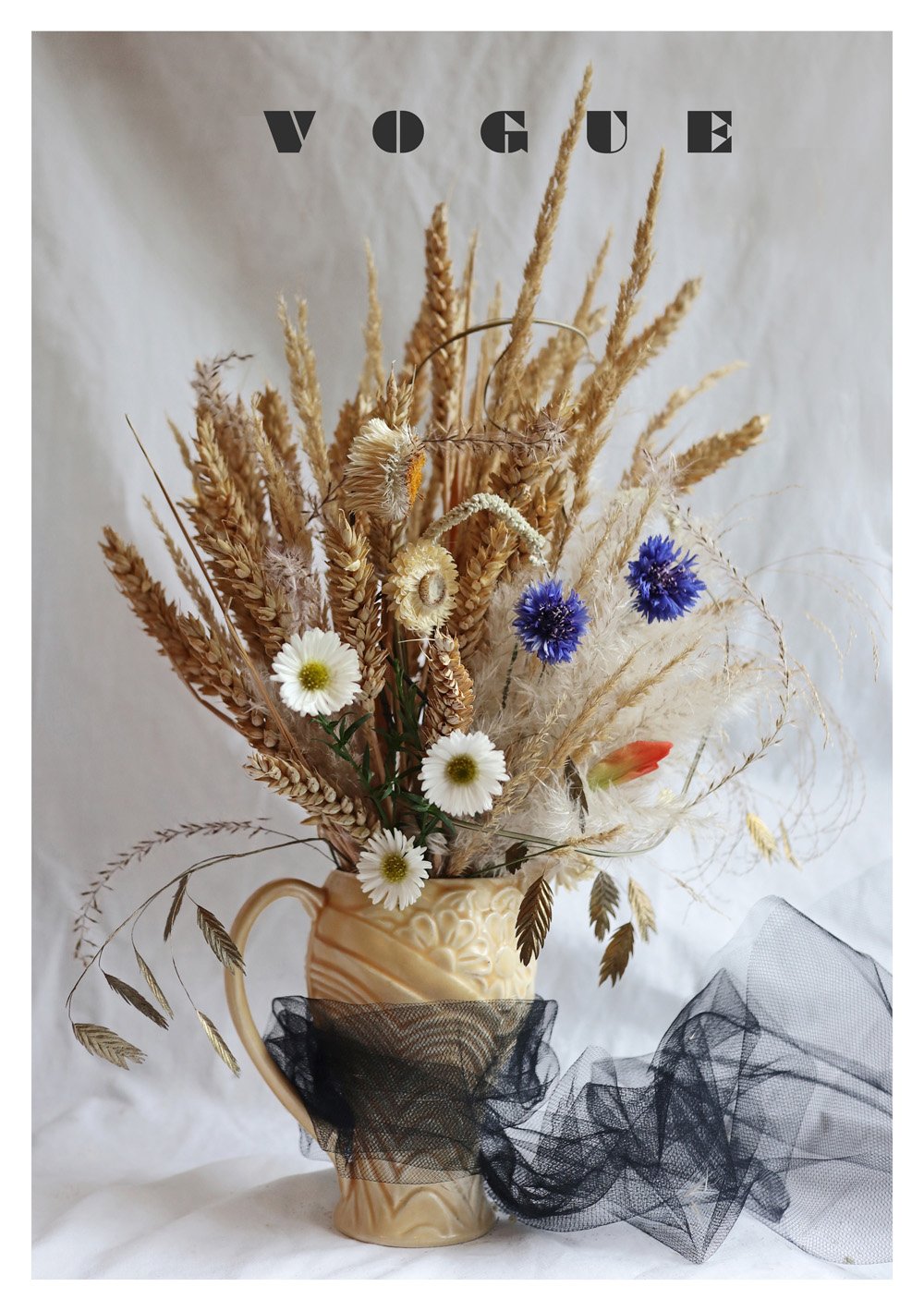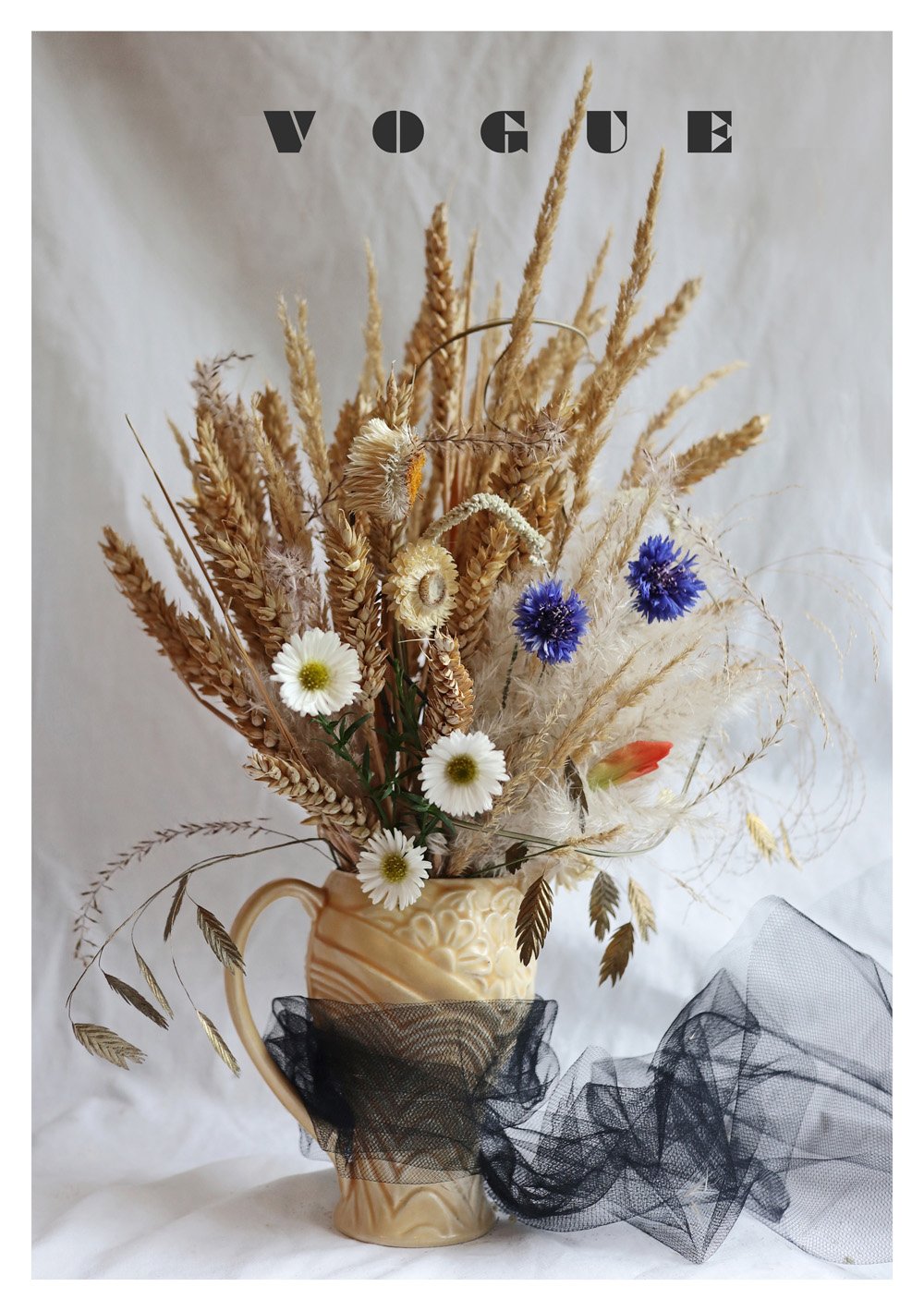 Vogue Print
$73.00
Woman in Hat Print
$73.00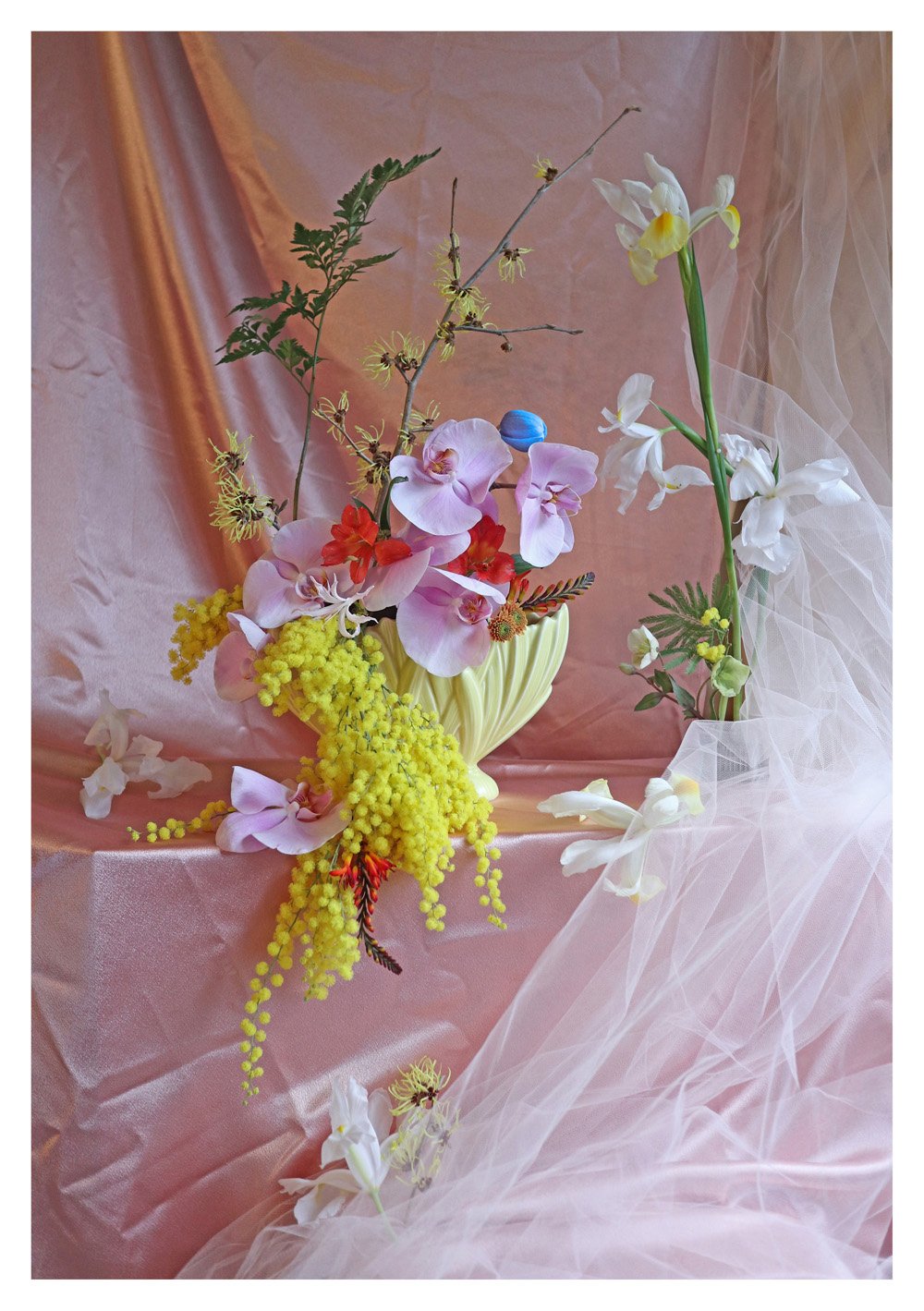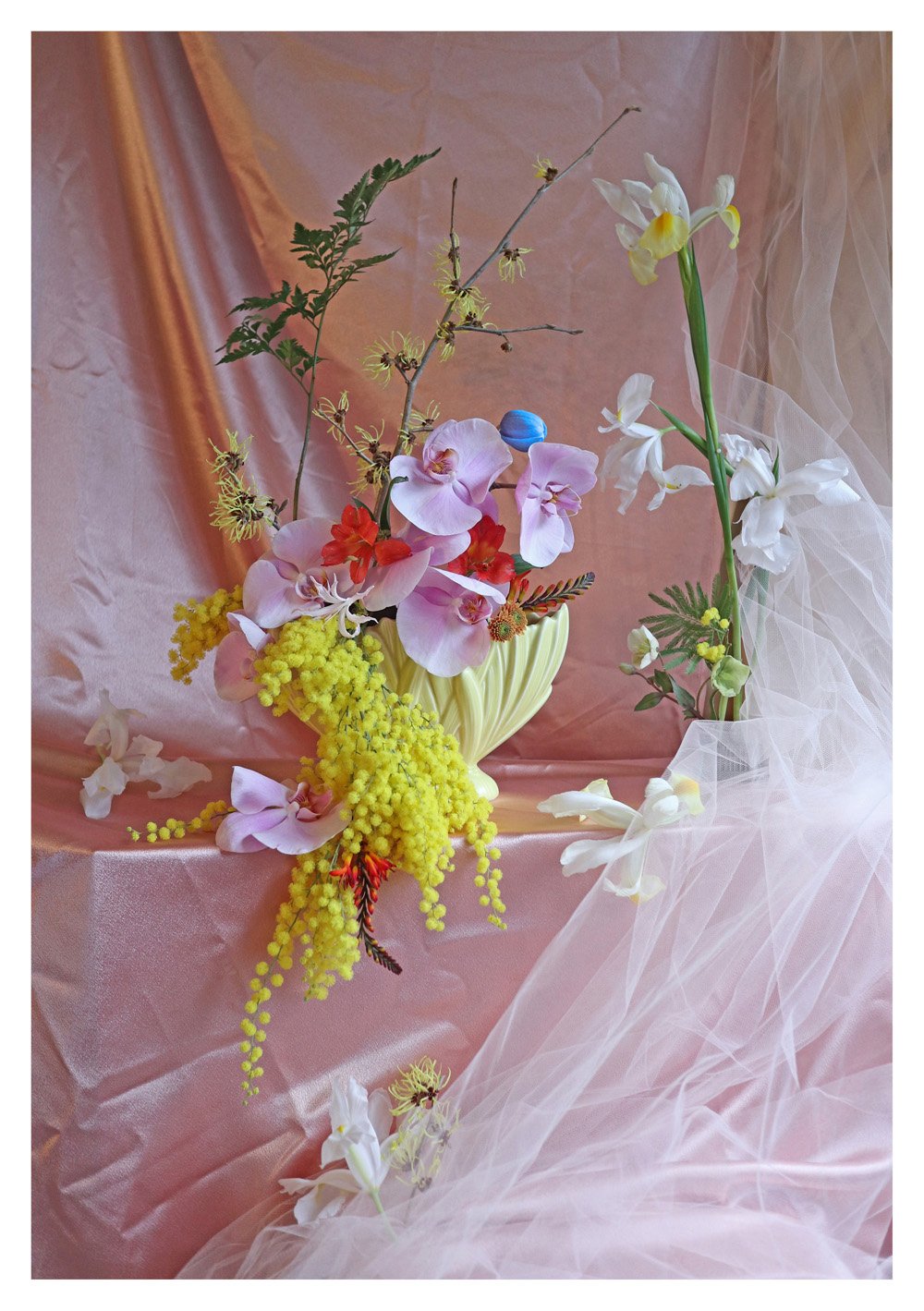 Romantic Idyll Print
$73.00
SHOP THE FULL COLLECTION
SHOP THE SOITH MOLTON STREET EDIT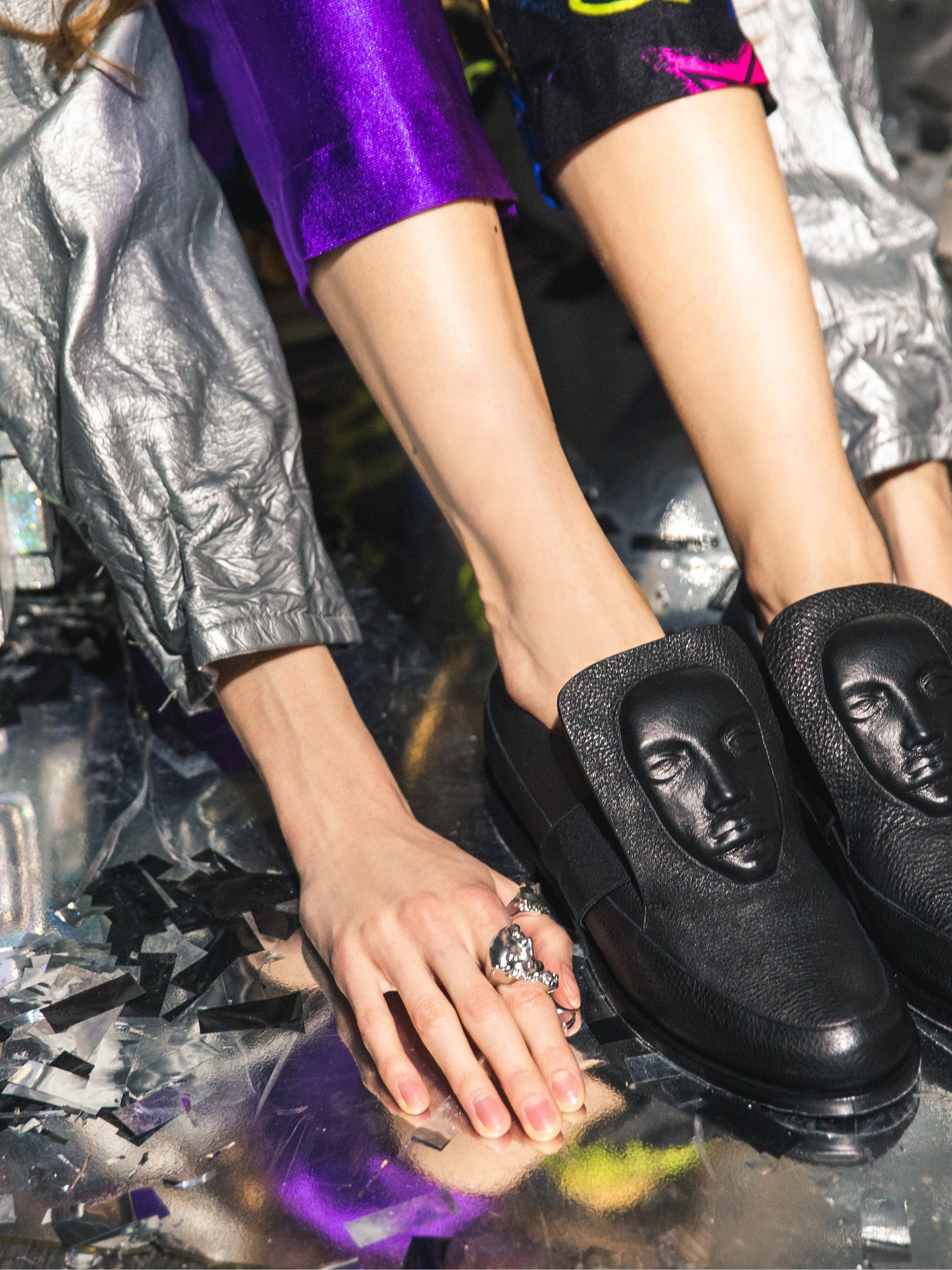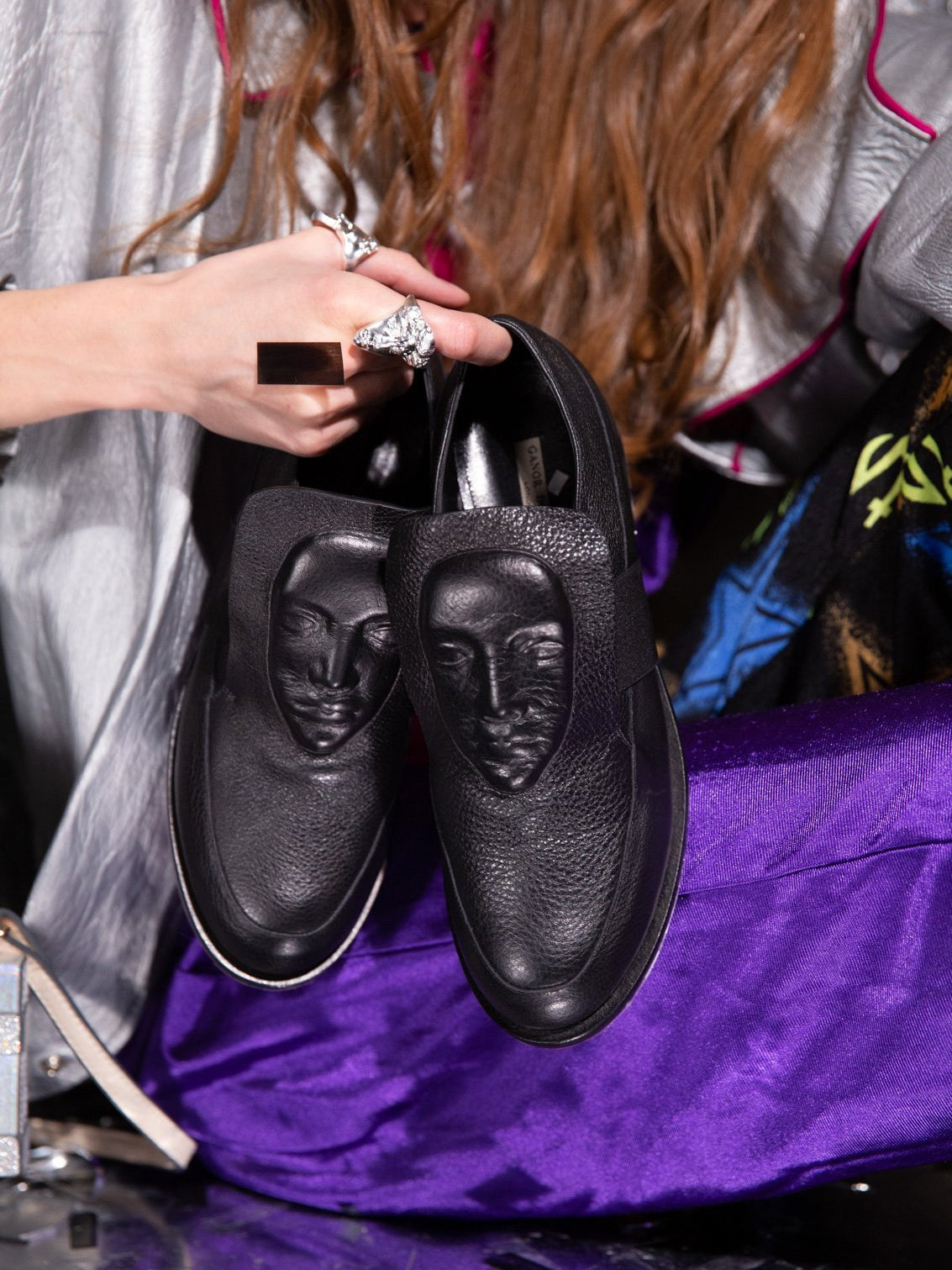 Phoebe in Black
$396.00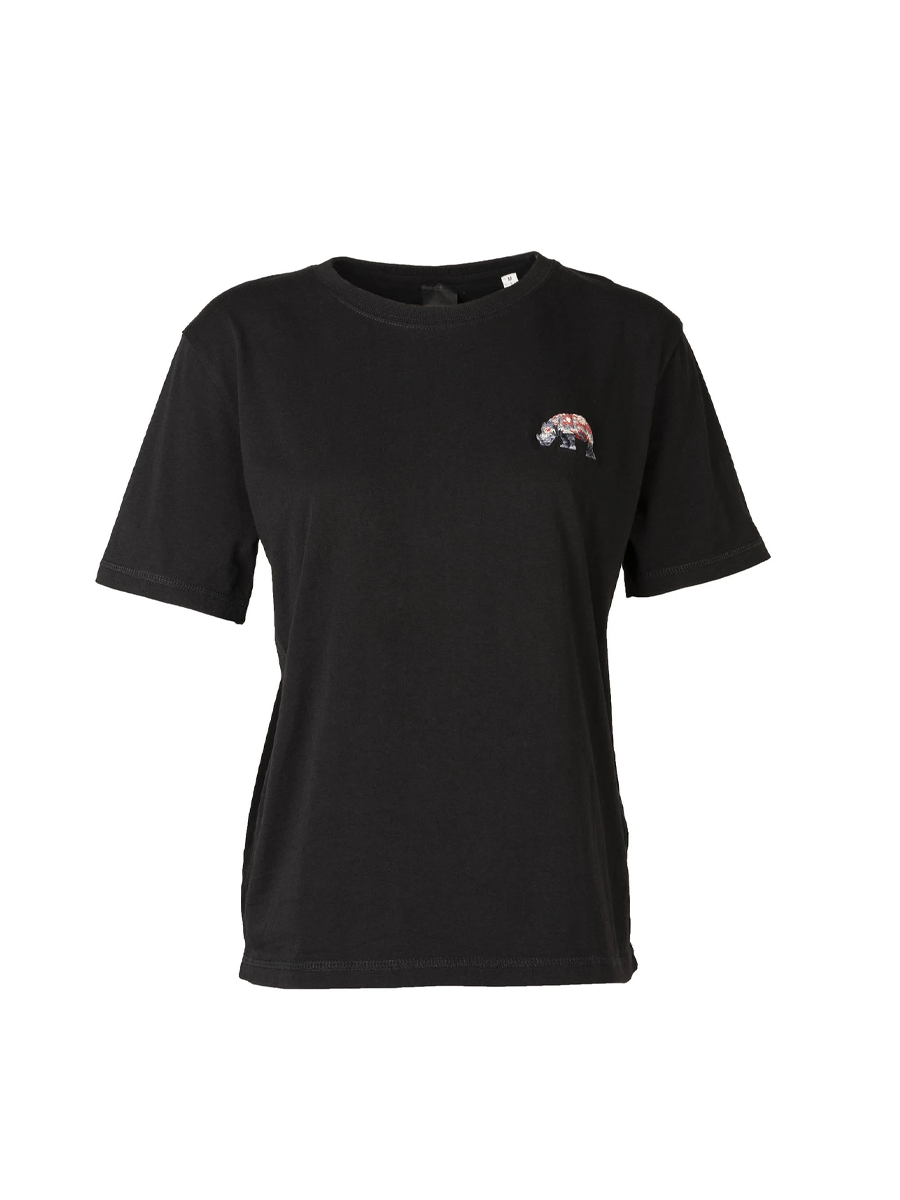 Organic Black Tee
$82.00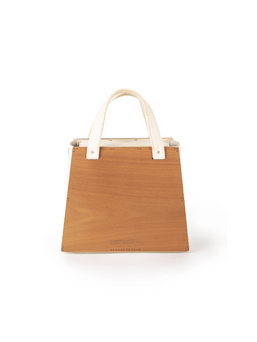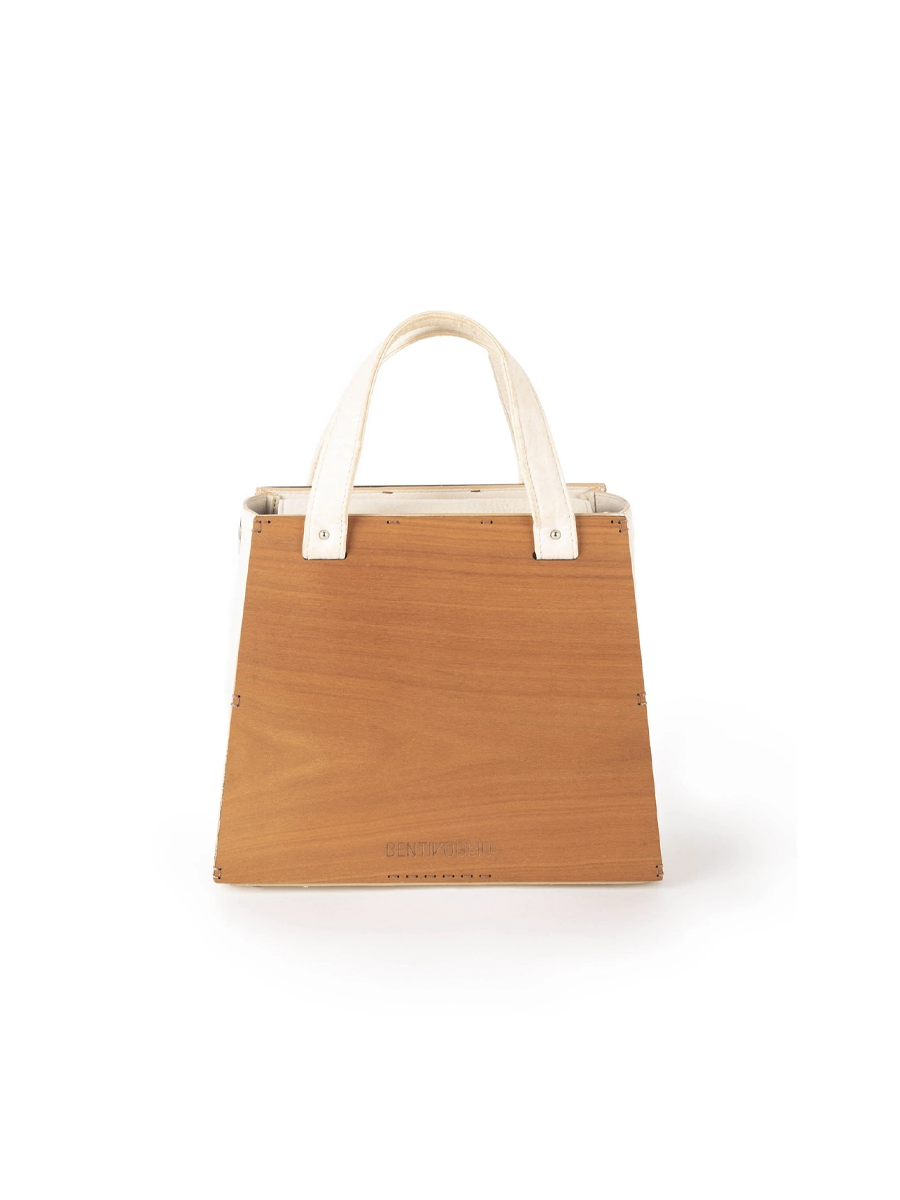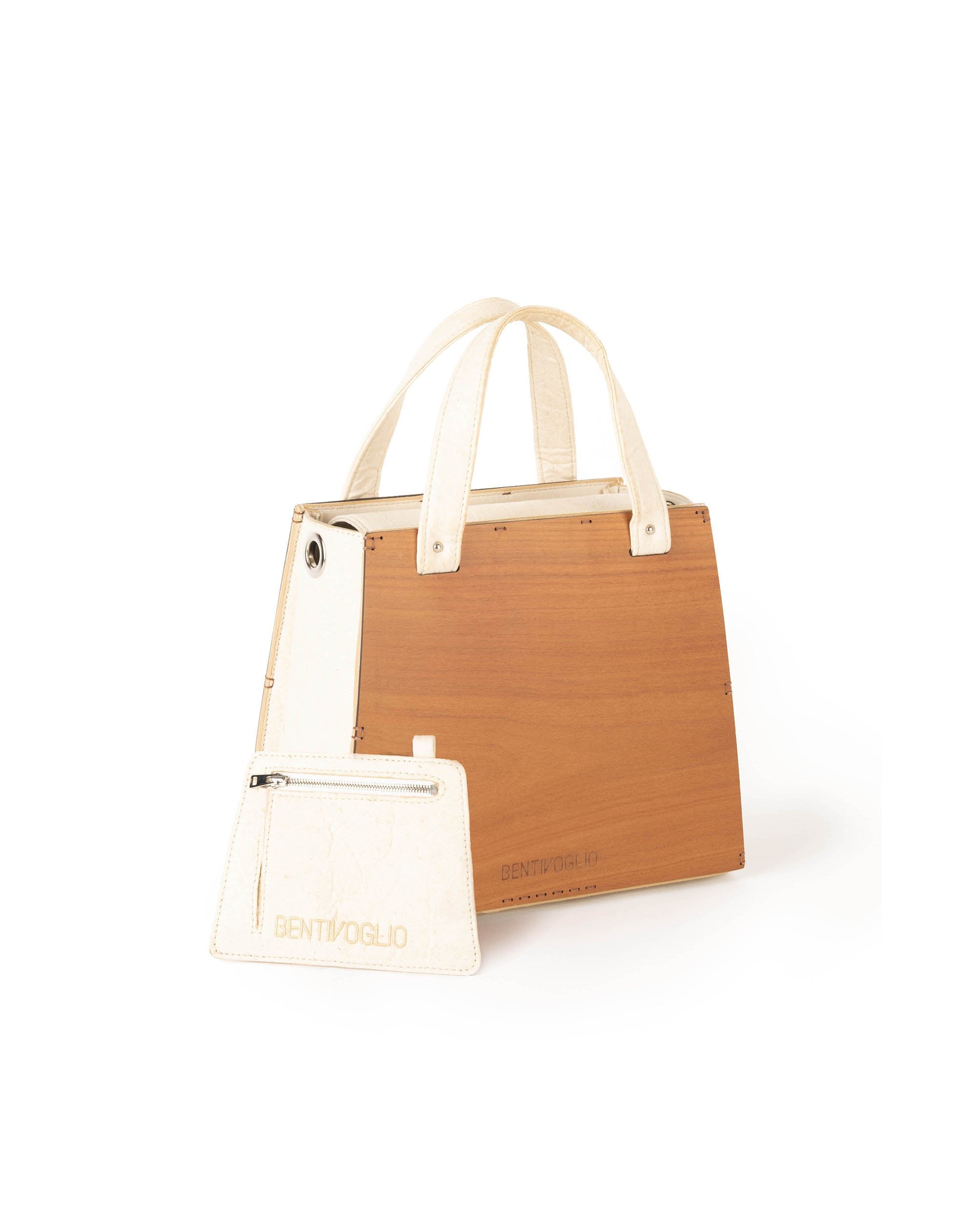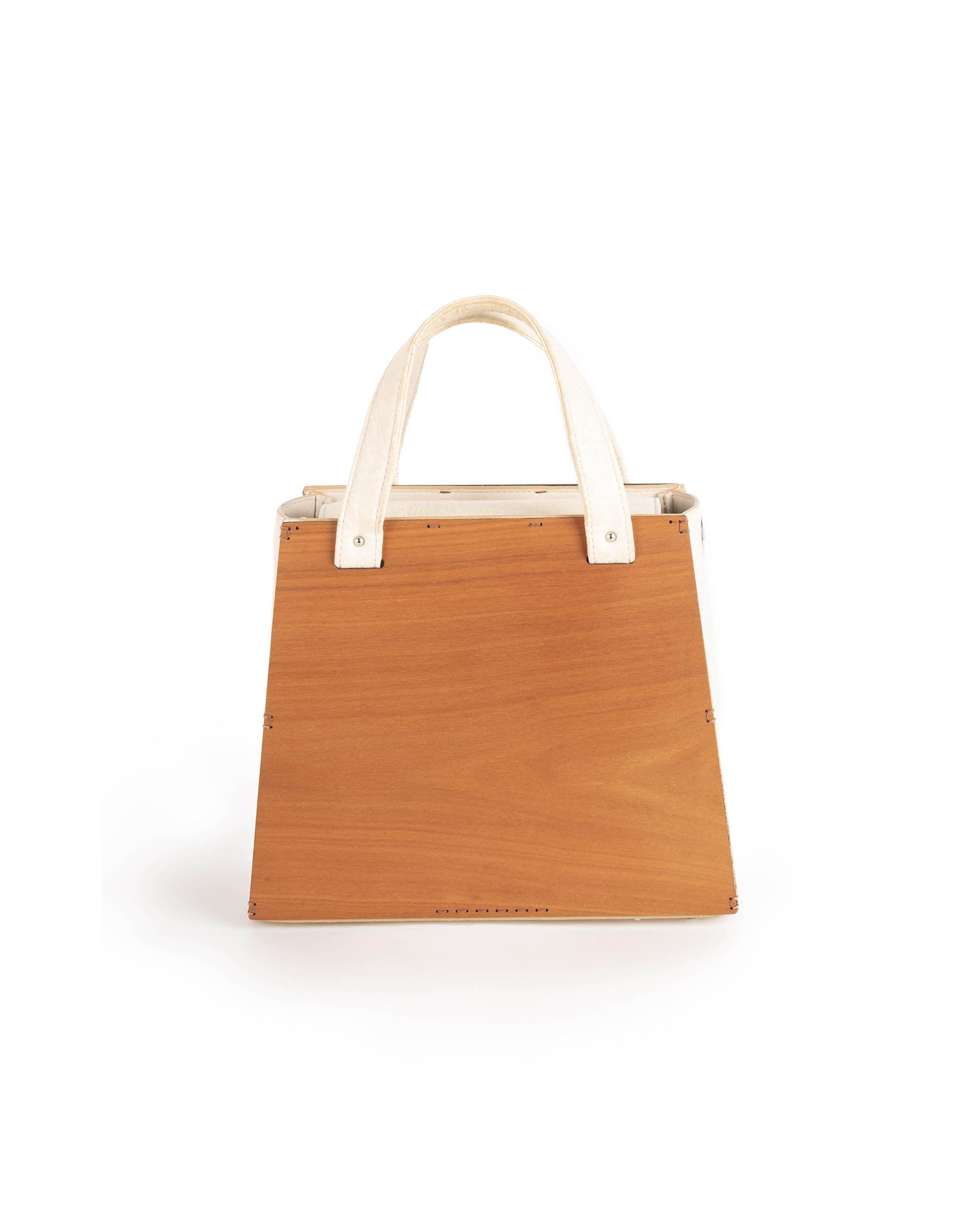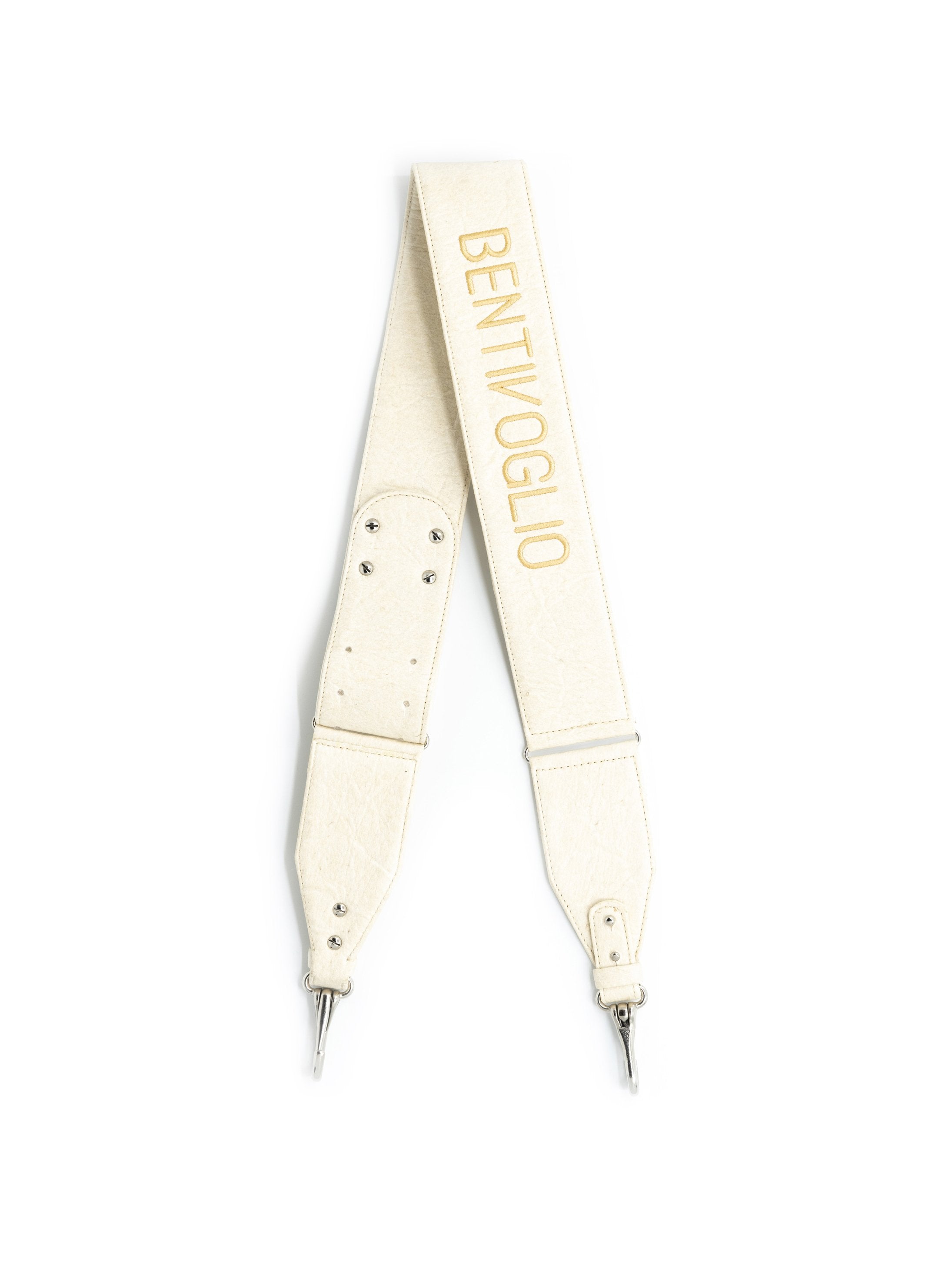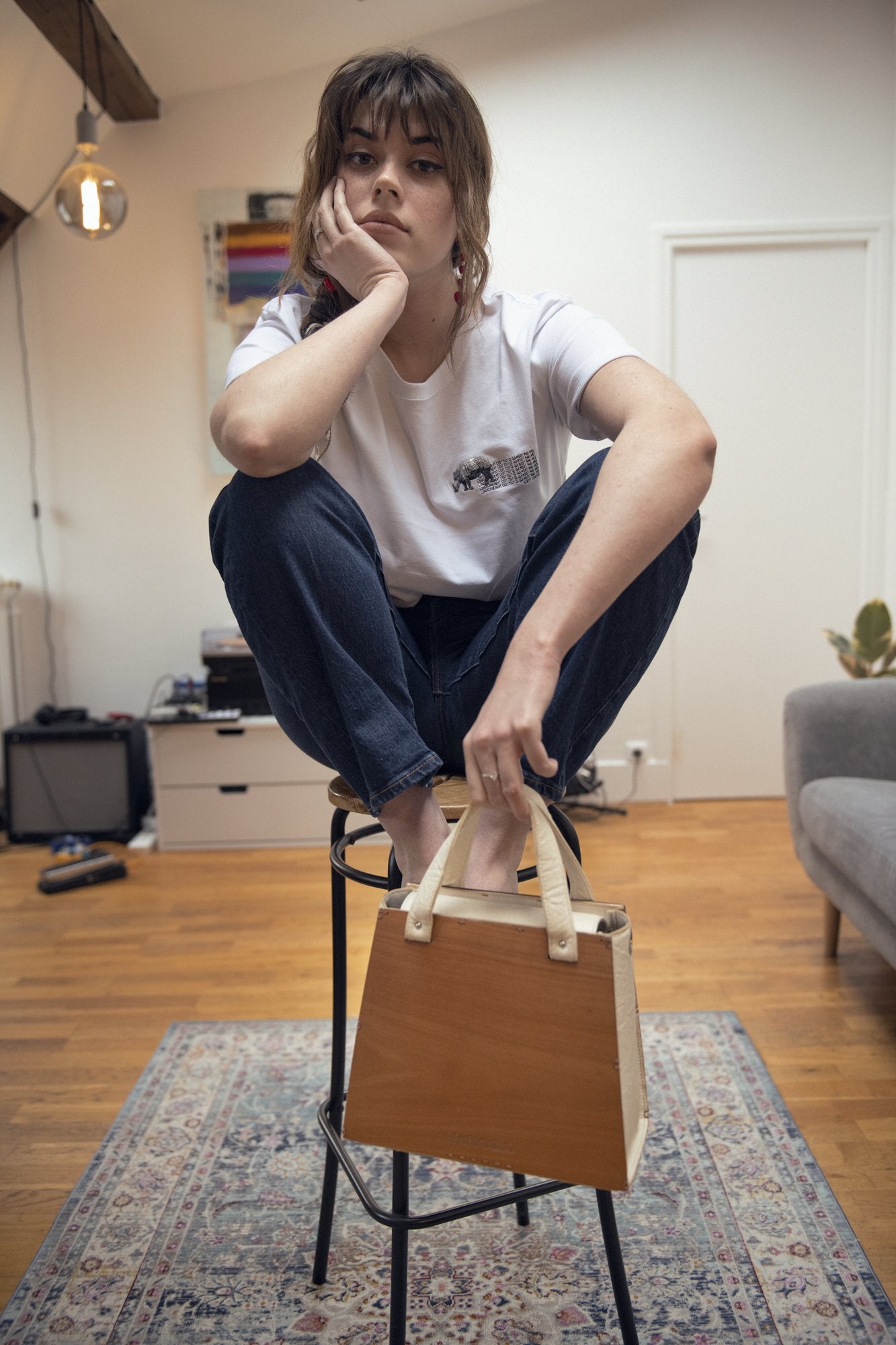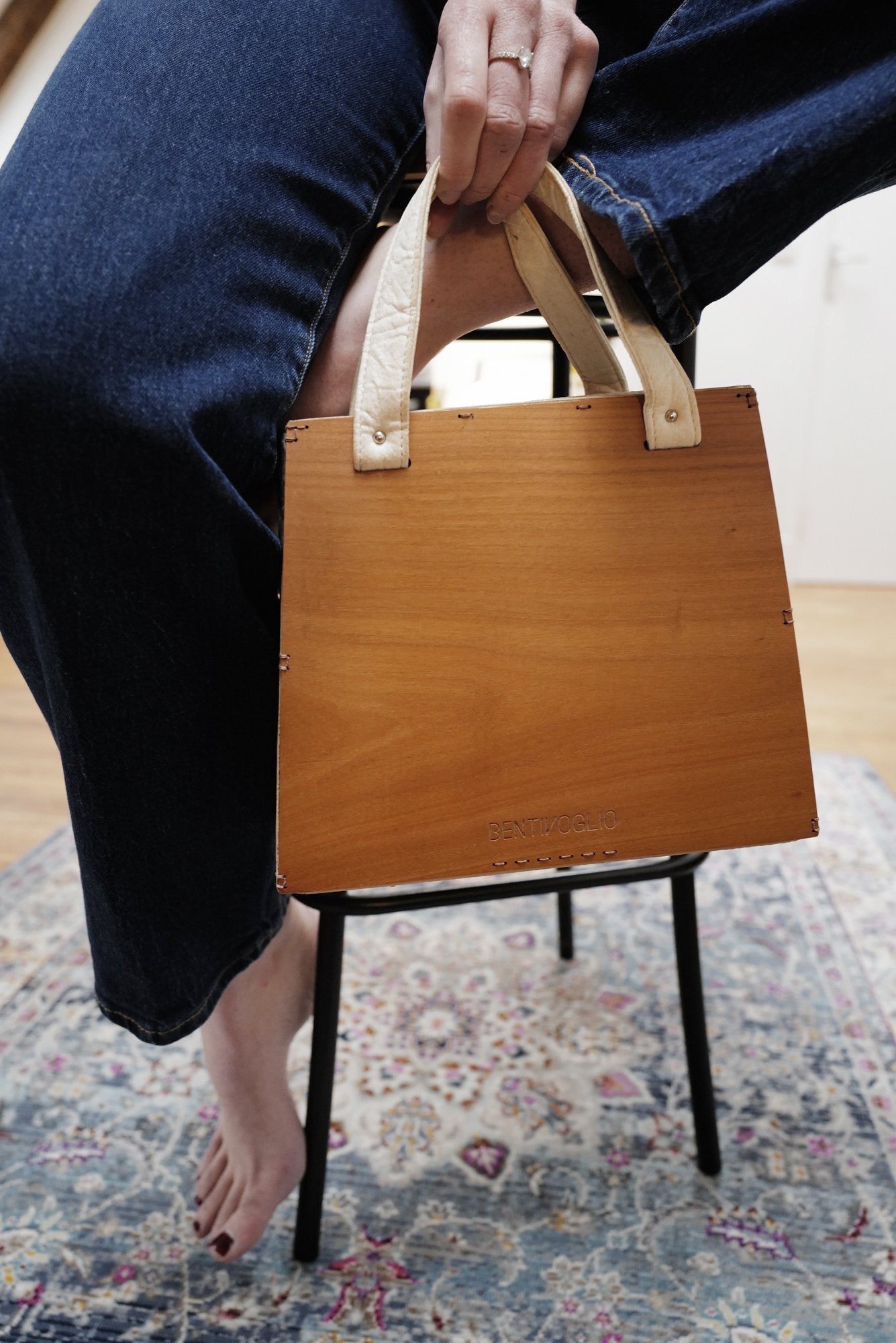 The Vegetal Woody Bag
$1,062.00
JOIN THE CLUB
Sign up to be the first to know about new products, special offers, exclusive interviews, and more...