Retail's Grand Opening - What to Expect
By Aoife McAnulty, Digital Marketing, PR & Events Intern at Lone Design Club
15 June 2020



On Monday June 15th, non-essential retail will be reopening, and with 6 units "phygitally" active across London, LDC is making the most of this opportunity to reconnect with our brands and customers. These stores will be located across South Molton Street, Long Acre and the King's Road.

It is important to understand, however, that given the circumstances the shopping scene has had to undergo some changes. As such we will not be hosting any open bars or launch parties yet! In regards to the stores we have made some changes to ensure that you can enjoy this new experience while also adhering to government guidelines.

All stores will have shoppable windows, with spaces marked outside for social distancing. Of these stores, three will be open for customers to browse the brand's collections. Within these stores, however, there will be some rules to obey.

The rules:

1. Maintaining social distancing
First of all, we will only be allowing two customers into the store at any one time. This way we will be able to maintain social distancing.

2. PPE
Any customer that enters the store will have to wear a mask and gloves. These will be provided at the door if you do not own any. Wearing gloves will mean that you can browse the collections at ease without contaminating any of the products, though we would request minimal contact is observed.

3. No try ons in store
Unfortunately try ons are no longer an encouraged shopping option. Instead we will have to tweak the policy a little. If there is an item of clothing that you wish to try on, we simply ask that you purchase the item and try it on in your own home so that there is no contamination. If you find that the product is not for you or it simply doesn't look right on then you will be able to return it free of charge. Once returned, the item will be quarantined for 72 hours and then steamed to ensure that there is no danger in putting the item back out on display. We encourage customers to book personal shopping appointments so that we can adhere to the strictest possible health and safety guidelines, while still allowing you to try on items.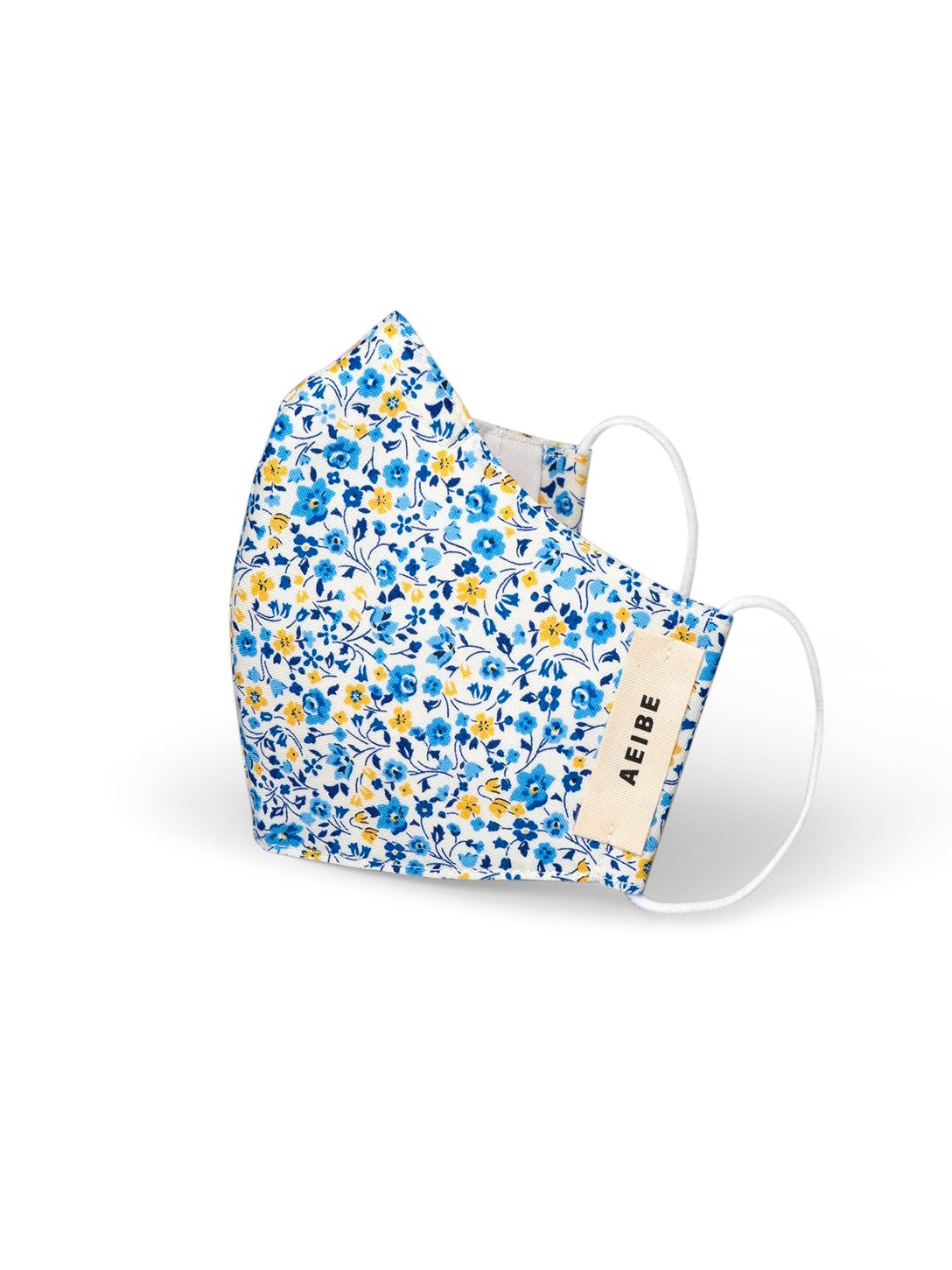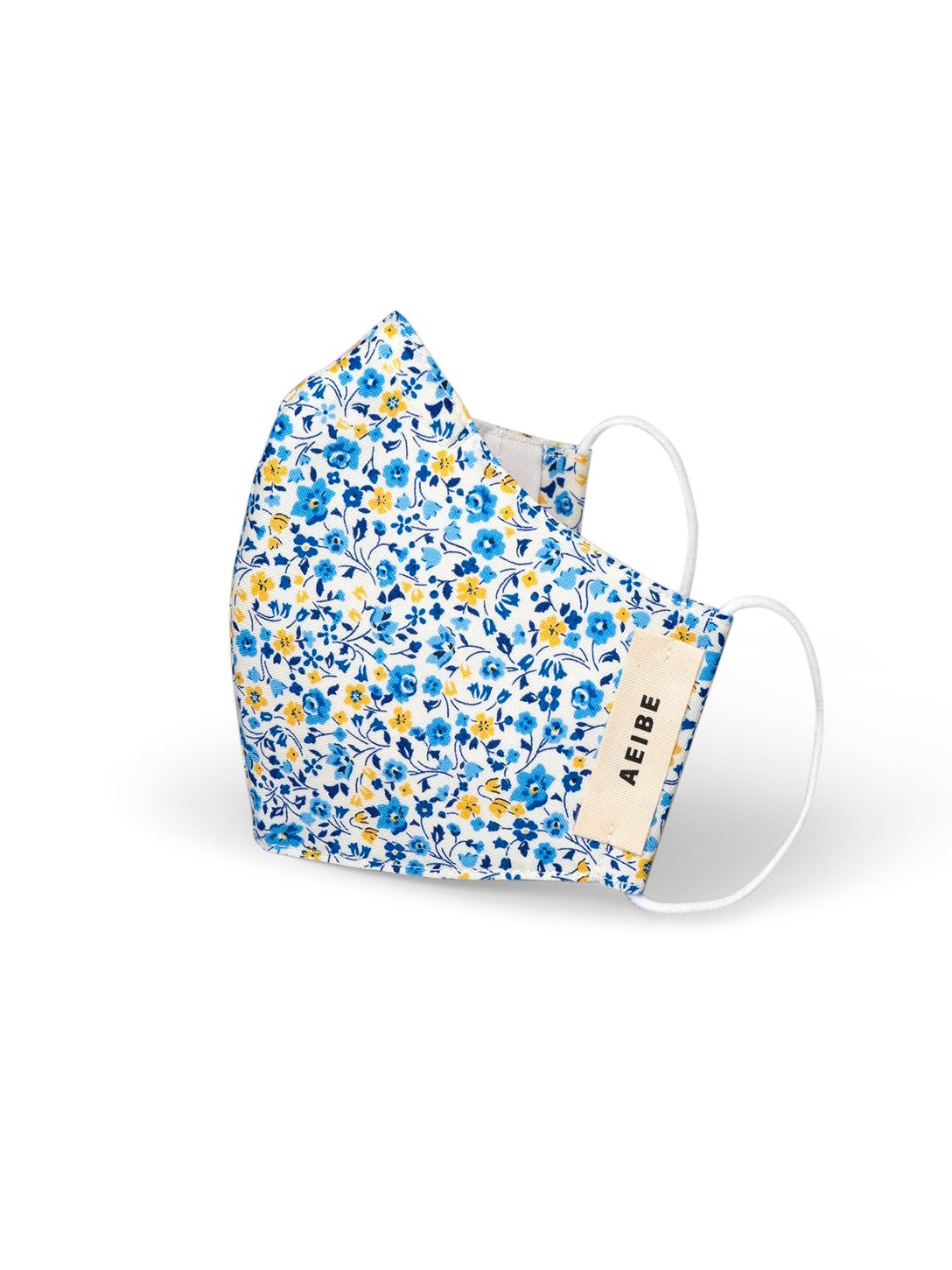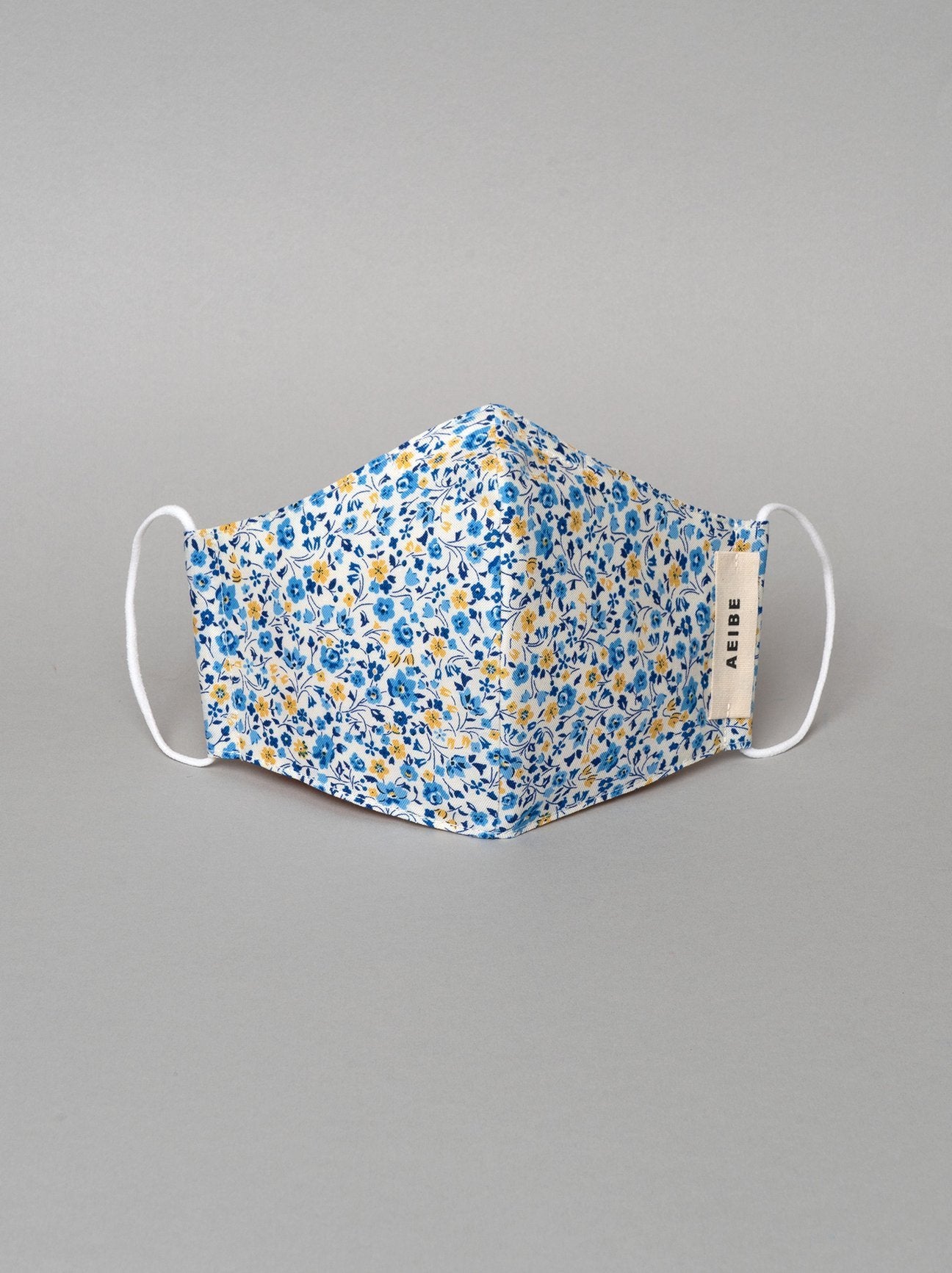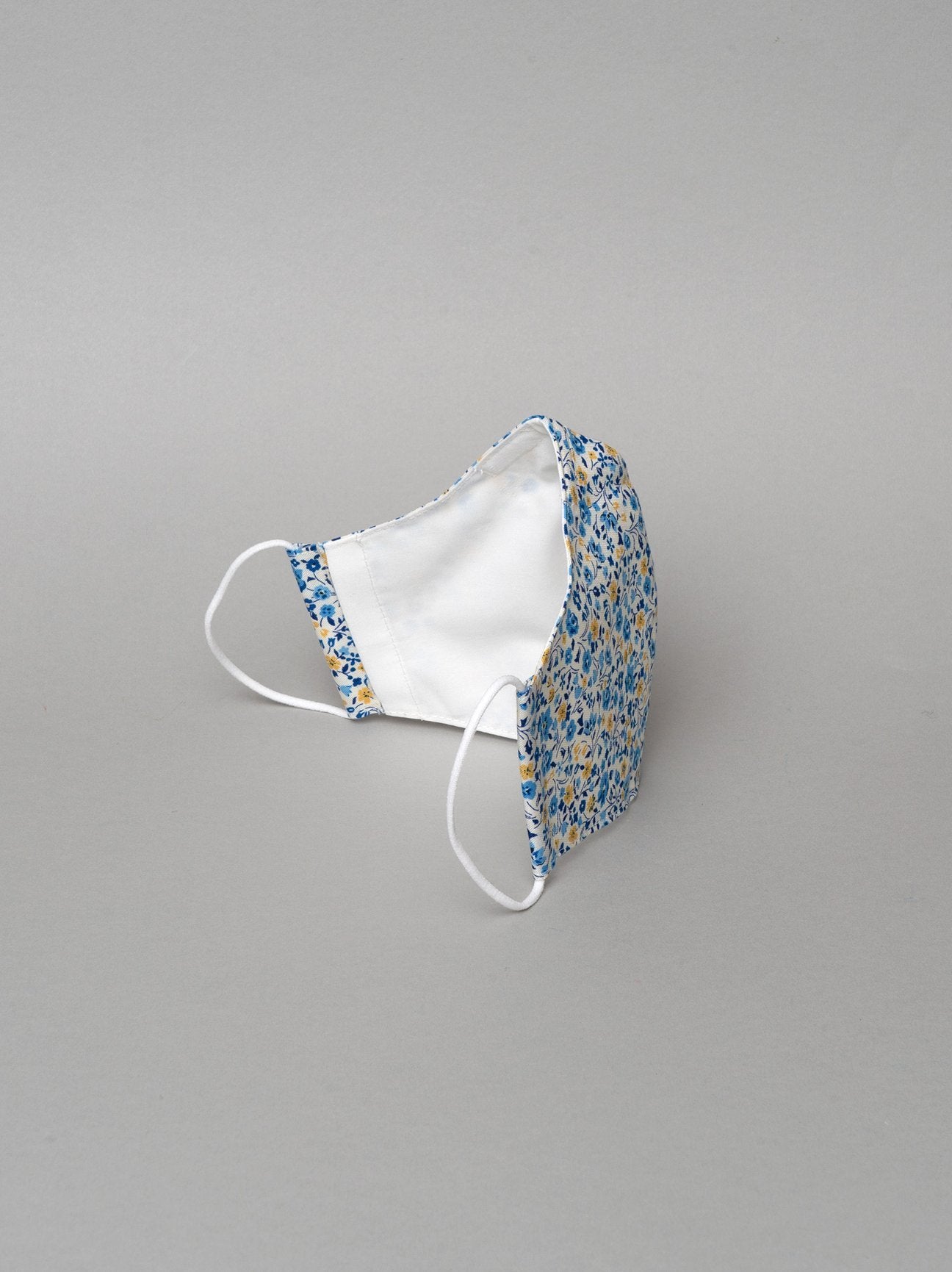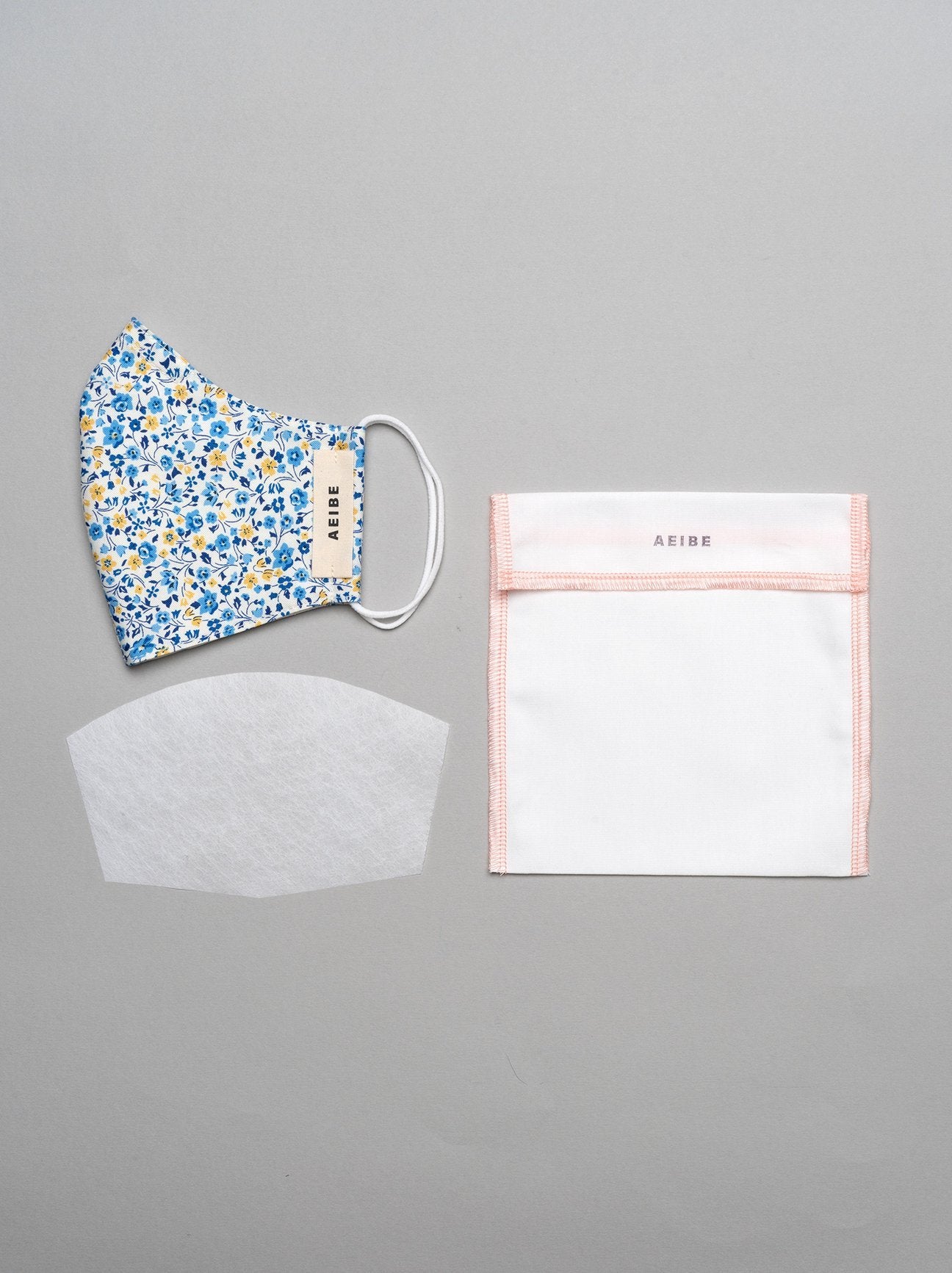 3Ply Filtered face mask Blue Spray
$49.00
There is also an option to book a one on one personal shopping appointment at two of our stores. For these, we will ask that you send us a 'style board' prior to the appointment to allow us to put together a few items for you to try on. This will also allow us to ensure that we are not risking the contamination of several different items of clothing. During the appointment we ask that you wear both gloves and a mask to ensure the minimisation of risk. Any items not purchased will be steam and placed in quarantine for 72 hours before being returned to the shop floor.

To summarise, a few of our stores will be open to walk-ins where PPE must be worn at all times and we will not be allowing try-ons. Try-ons will be allowed if you have booked a personal shopping appointment.

We hope that you are able to respect and understand these changes. We understand that the experience itself will be different and strange at first, however, it in no way takes the enjoyment out of shopping!

If you've got any questions, get in touch (from a distance) - info@lonedesignclub.com