Introducing PHYGITAL - Our Safe "Window" Shopping Solution.

When Physical Meets Digital


By Rebecca Morter, Founder + CEO of Lone Design Club
26 May 2020
Our physical pop up stores have brought over 300 brands to market. Covid-19 certainly put a stop to that. Now, we are not only imagining, but rolling out a "new normal" version of safe shopping.
May 24th marked 2 years since we incorporated Lone Design Club. 2 months ago the pandemic turned not only business, the fashion industry, but the world as we knew it on its head as we all joined the race, scrambling to take everything we knew digital.

Lone Design Club is built on the foundations of bringing responsible independent brands to market, working towards a future of sustainable and eco-conscious consumerism as we carve a new path for shopping. A movement based on; Community, Experience and Story telling. Priding ourselves on disrupting retail for the better, 2019 saw us launch over 15 pop up stores alone, with a strong belief that physical retail is a key tool in selling under the radar, unique and emerging brands. In our experience, to shop something new and different, you want to see, touch and feel the product before taking the plunge and making a purchase, there are some things online can't fully solve just yet.

On that note, I am so excited to mark our 2nd birthday with our newest innovation - leading the charge for independent designers in the evolution of the high street by going "phygital" - as we continue to bring our brands to you through #safeshopping.

Our new series of "Window shopping with LDC" opens its first store today on South Molton Street. Bridging the gap between the physical and digital, we launch the new innovation in retail: the shoppable window. Locals, let us inspire you and show you our cutting-edge curation of conscious fashion + life style brands. This is the first in a whole series of "window shops" further across South Molton Street + other locations over London as we encourage a new wave of Safe shopping.

Truly connecting the physical with the digital these stores will be fully operational around the clock. Customers will be able to shop and sign-up to a wealth of events and activities via the LDC Digital Web Store which includes 1-to-1 personal shopping experiences, workshops, beauty events and tutorials.

1. SEE 2. SCAN 3. BUY
Even before the Covid-19 crisis, the landscape of the physical high street has been in a state of flux for some time. With a high number of store closures, more empty units on the high street than ever before and young designers struggling to pay rents and high rates, change needed to come. Importantly, landlords needed to open their eyes to new ways of working.

We are delighted to be working with South Molton Street, Kenningham Retail and City of London Corporation, to help drive this change. We see this new format combining well with our existing pop-up model once it's possible to re-open. Creating a powerhouse formula, which adds excitement to our short-term, immersive retail experiences with the focus on storytelling, sustainability and ethics whilst pushing the boundaries of creativity.

Welcome to your new way of shopping.

Meet the first of our designers joining the concept;

This first store of its kind features an exclusive curation of five of Lone Design Club's independent brands; Ganor Dominic Shoes, Le Slap Womenswear, Big Horn Sunglasses, The Letter Mens + Womenswear and Nata Studio Womenswear.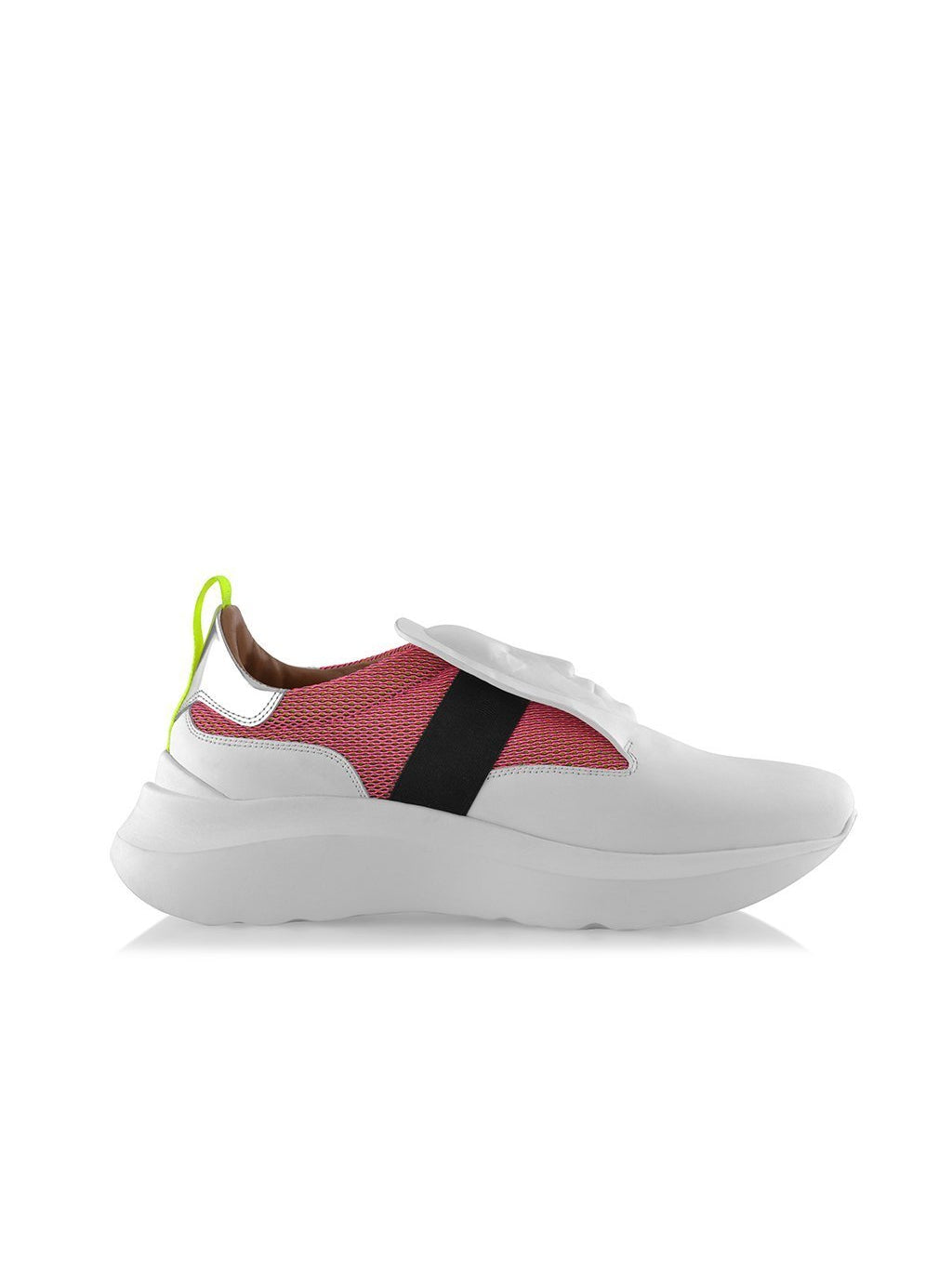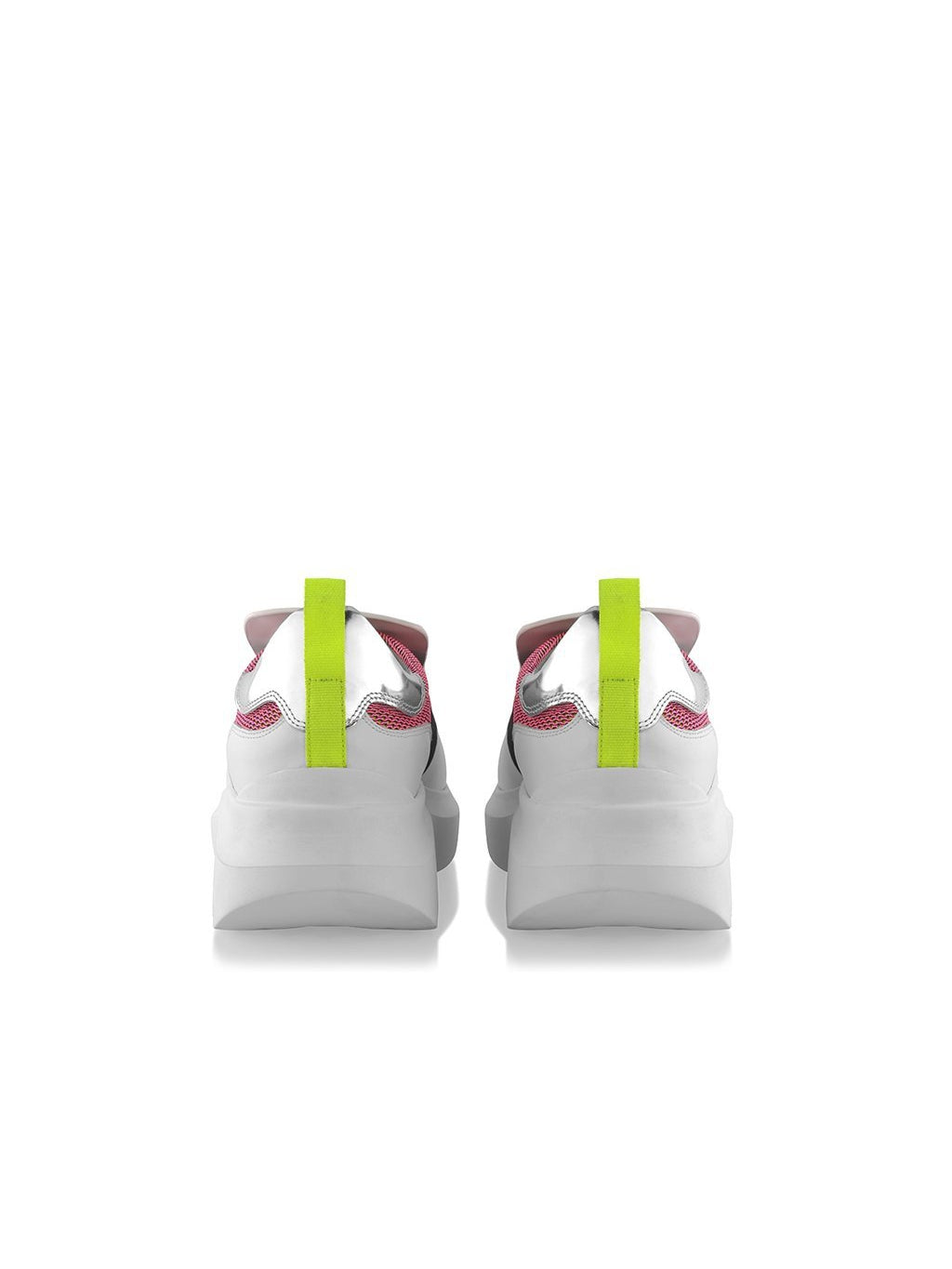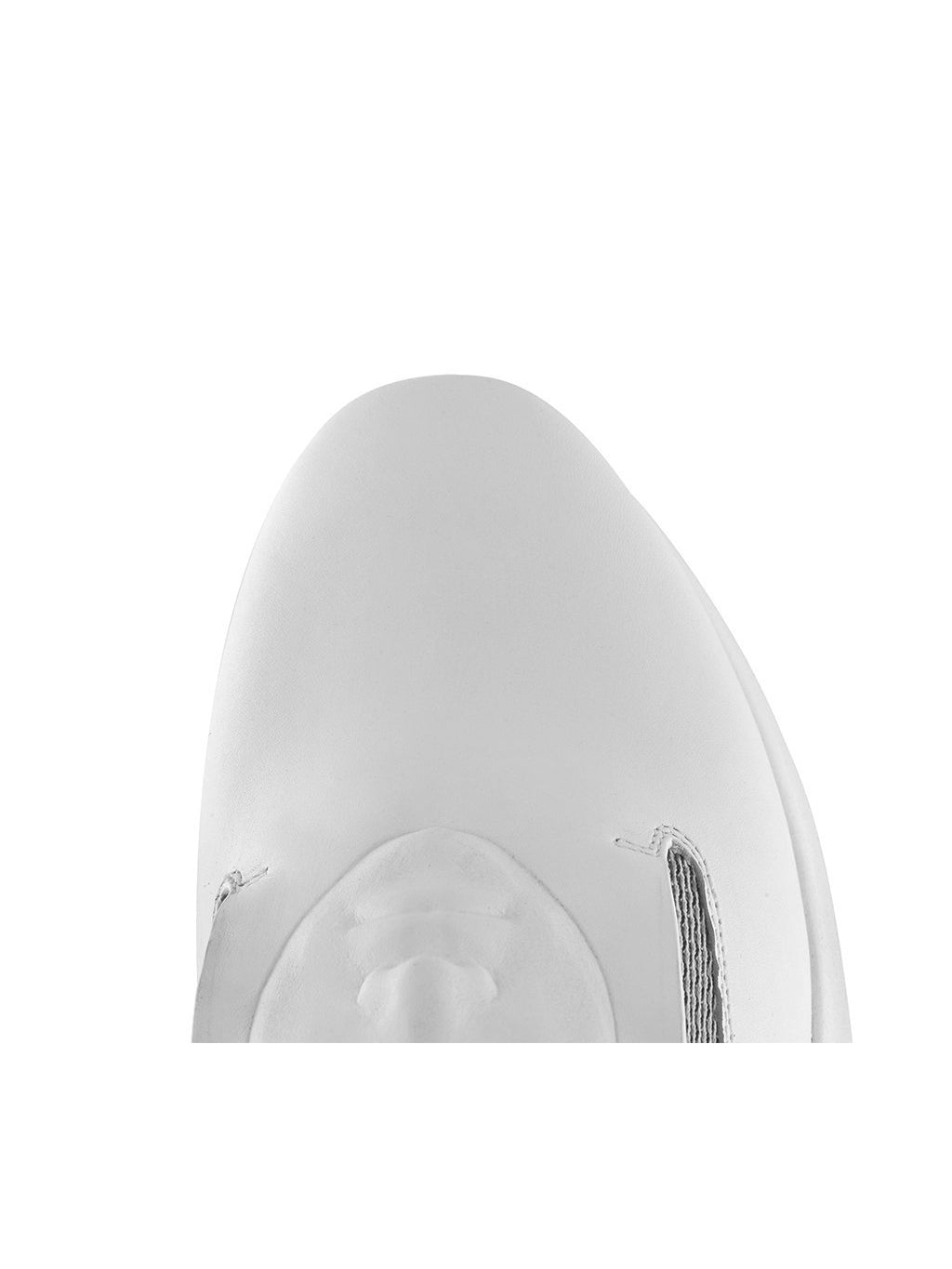 Marcus White-Pink
Ganor Dominic
Saegusa+S
BIG HORN

The Digital Beauty Zone

Lone Design Club is cutting through the noise of a saturated fast‐fashion market and shaking up the conventional shopping experience by challenging traditional retail offerings both in the UK and internationally. Presenting a new immersive shopping experience LDC is blurring the lines between consumers online and in‐store purchasing experiences.

Lone Design Club seamlessly blend their physical stores with online experiences through live streams, an online market place, mobile self‐checkout and product information and QR codes connecting the physical to the digital.

The beauty of LDC is that every concept store is unique. Whether it is displaying a new emerging premium brand, discovering one-of-a-kind products, or gaining a glimpse into the fashion world with their in‐store experiences and events led by influential individuals within the fashion industry.