Fashion Week Needs to Change: Join the Debate

By Aoife McAnulty, Digital Marketing & Press Intern

On the 24th of September LDC and The Fashion Debates are hosting an online debate which will reflect on London Fashion Week.
The early bird wakes up and changes the world. Don't worry we'll bring the fuel, you bring the conversation. Have you ever wanted to sit down and chat with the game changers of the industry? Well now's your chance. Fashion is going through a renaissance and all eyes are on fashion week right now - what's going to happen? Join us for this chance to reflect on recent events and discuss the industry as a whole - is fashion week still going to be relevant in the future?

ILDC and The Fashion Debates have come together to bring you the three best things: fashion, discussion and food. Since the Council of Fashion Designers of America and The British Fashion Council called brands to 'rethink' and actively move towards a more sustainable fashion calendar we've witnessed three key Fashion Weeks - Men's, Haute Couture and now the largest of all, September Fashion Month. But what really happened? Did brands sit up and listen or did they rush back to the way things were pre pandemic?

This event will start with opening statements from our key speakers and then open the conversation to the floor. Hear what others have to say and share your two cents on what you noticed about Fashion Week, the pandemic and this industry's effect on the current climate crisis.
Meet the Host: Olivia Pinnock

Olivia is a fashion journalist, lecturer and founder of The Fashion Debates. She has covered sustainability and the wider fashion industry for titles including Forbes and Drapers and through The Fashion Debates has hosted discussions on some of the most pressing issues it faces today. Her teaching work covers fashion journalism, communications, branding and history at London College of Fashion and London Metropolitan University.

Meet the speakers (more TBA: Expect brands who've gone off schedule and fashion journalists)

Jonathan Chippindale

Co-founder and Chief Executive of Holition, Jonathan Chippindale​ formed the venture start-up over a decade ago to explore the role technology and innovation play to the modern, digital-focused consumer. Over the last ten years, the creative innovation studio has evolved into a synthesis of retail scientists, film-makers, artists, mathematicians, UX designers and other curious minds, united by digital empathy towards consumer experience.

The part think tank, part digital studio crafts bespoke experiences for industry leaders across the luxury, fashion, beauty, and art sectors who look to Holition to introduce a new dialogue with their consumers. The growing network of pioneering brands include Hermes, LVMH, Cartier, L'Oreal Group, Estee Lauder Group, and COTY.

Anna Dominic

Anna is the creative mastermind behind the incredible brand that is Ganor Dominic. She received her BA in Footwear Design at the prestigious London College of Fashion. She was also recipient of the National Footwear Design Student of the Year Award, presented to her by iconic footwear giant Jimmy Choo. Anna's obsession with the concept of "Shoes as a form of Art" guides Ganor Dominic's collections from Ancient Greek references to Pop Surrealist ones, always interpreting the brand's design vocabulary of facial features and bold silhouettes in new and exciting ways.

Elle L

Elle L is a music artist, environmentalist and expert advisor to the United Nations, "UN" in Sustainable Fashion and Media. Through her art, music and special collaborative projects, she finds inspiration to awaken and connect herself and others to the natural world.

As a passionate advocate for the environment, alongside her music, Elle has journeyed to the heart of Kenya and the Peruvian Rainforests of the Amazon over the past eighteen months to curate and speak for the UN and support conservation efforts on the ground.

She uses her growing profile to raise vital awareness for conservation and those without a voice and believes in achieving true equality in age, gender, race and sexuality. Through special projects, she has supported fundraising over £1.5 million to international grassroots efforts.

Olivia Pinnock
Jonathan Chippindale
Anna Dominic
Elle L
Disclaimer: Taking government guidelines into consideration there will be limited spaces and safety measures in place. Should this event get cancelled you will receive a full refund.

Shop London Fashion Week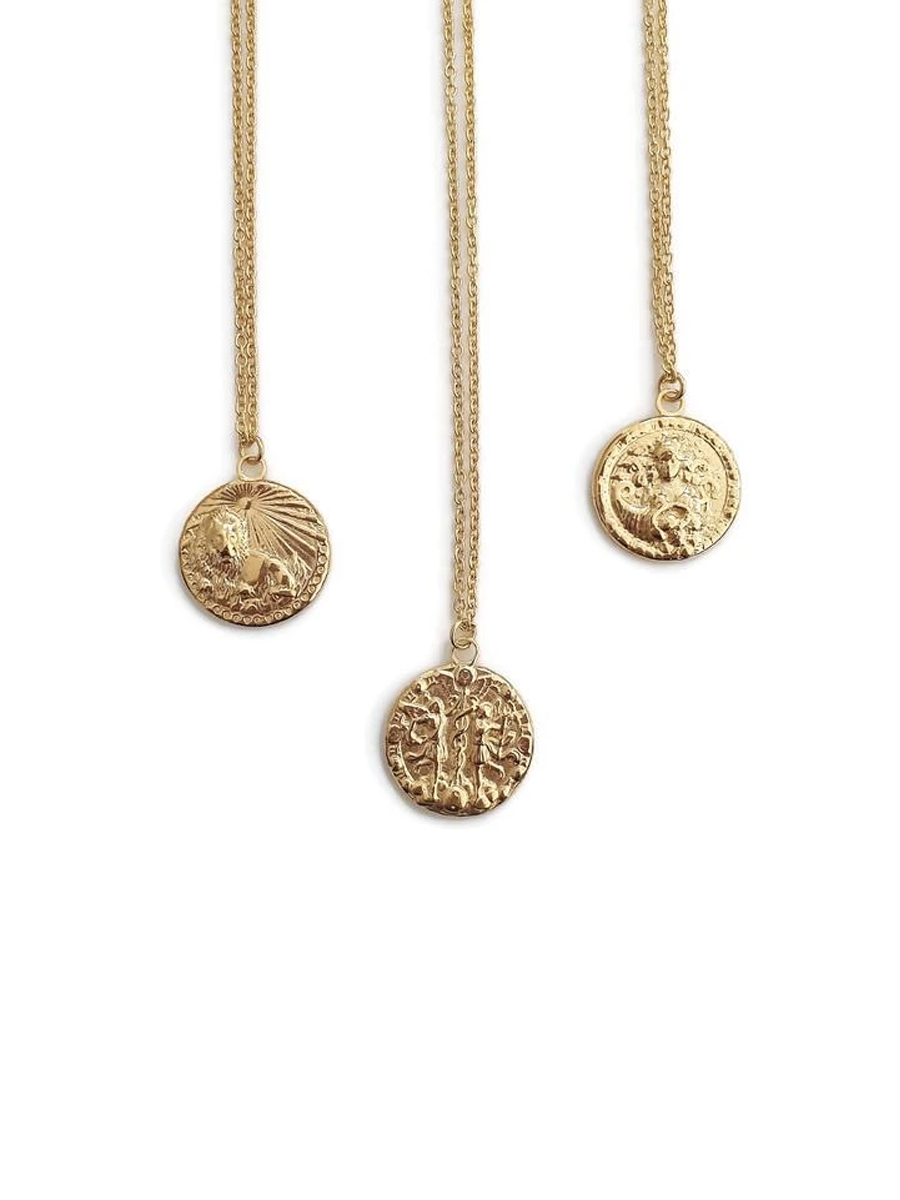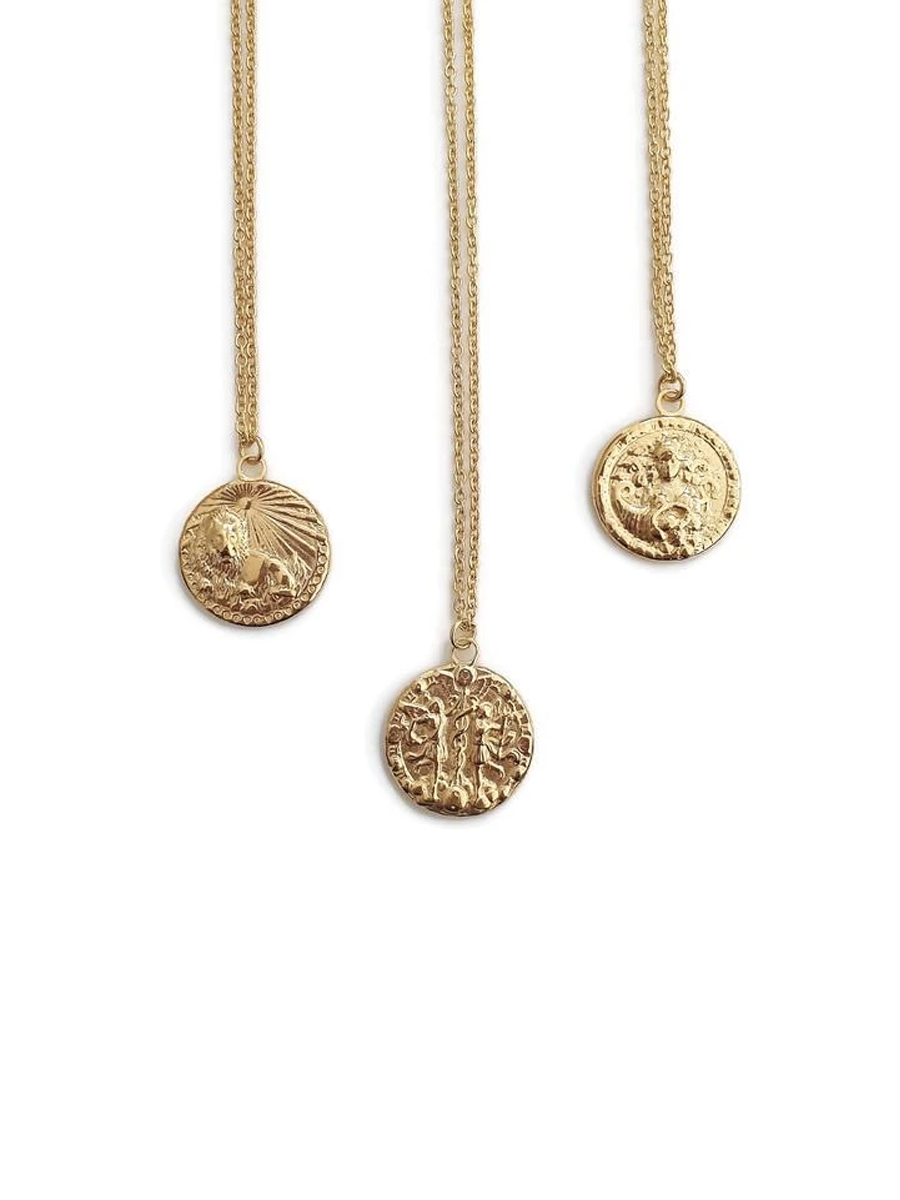 Zodiac Necklace
$115.00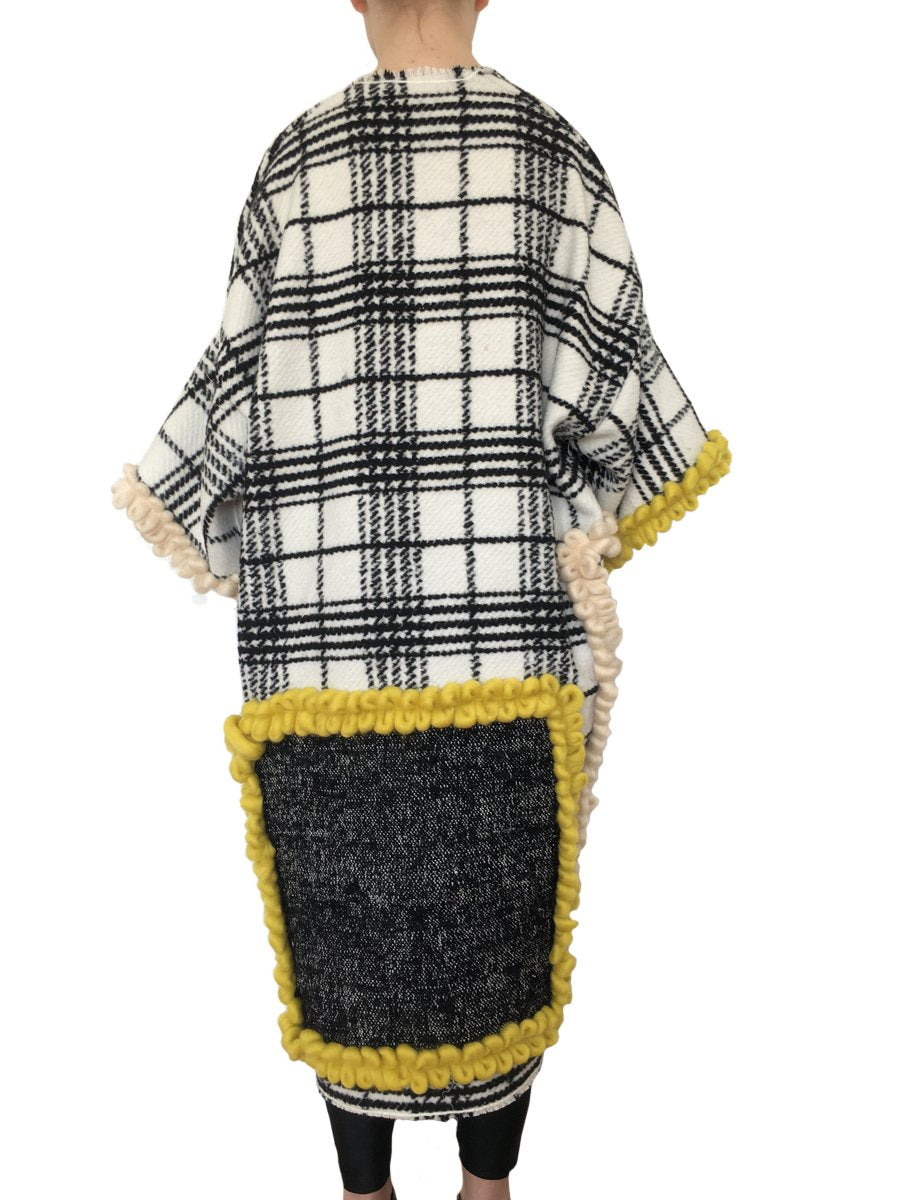 Cherry Coat
$151.00
Like what you've read? Share it with your community!