Discover the Chic, Parisian Brand Bentivoglio Paris

By Aoife McAnulty, Digital Marketing, PR & Events Intern at LDC

Recently we had the pleasure of talking to Juliette Bentivoglio, designer and founder of Bentivoglio Paris. Bentivoglio loosely translates as "welcome, I wish the best for you." It offers luxury, ethical and timeless fashion accessories inspired by nature that respond to environmental issues using eco-friendly, ethical and sustainable fabrics. Through its creations, Bentivoglio Paris wants to encourage consumers to consume differently and give new meaning to fashion.

Juliette has always been interested in fashion but she reached a point in her life where she started to consider what she really wanted to achieve in life. For a long time, Juliette had wanted to create her own brand and finally one day she went for it. Juliette has always been incredibly passionate about ecological sustainability and so she wanted to ensure that her brand represented her values in the best possible way. Her goal was to create a French product that was made from quality, sustainable materials.

Juliette's main message that she wishes to convey is ultimately for people to rethink the way they consume and to consider the environment before anything. She wants consumers to become increasingly aware of the impact their actions have on the environment. The product range is quite small as Juliette believes that all you really need in life are the basics. She designed a couple of shirts, hoodies, scarves and bags. "Simple items are the easiest to style which is why I adore them" - Juliette.

One of the products' stand-out features, however, is its signature rhino. When Juliette was asked why she chose this animal to represent her brand she explained how she wanted to have an animal that conveyed the importance of conservation. She explored all the species that were facing extinction and decided that the power portrayed by the symbol of a rhino not only aligned with her values but also reflected her mindset at the time. She was feeling strong and confident that she could help to make a change in the world in regards to promoting conscious consumerism.

The materials used to create her designs are also incredibly innovative and sustainable. The t-shirts are made out of cotton and recycled polyester while the bags are made from piñatex. Piñatex is a natural leather alternative made from cellulose fibres extracted from pineapple leaves. The material itself looks and feels like leather which makes a great material to work with as it is super resistant. Juliette is incredibly excited to work with more great materials in her future collections.

All in all, Juliette's whole life has been dedicated to the protection of the environment. She believes that everyone is at that point in their lives now where they are trying to be a bit more "green" and just to consume differently in general. People have gotten used to fast fashion which is why Juliette wanted to ensure that her brand went the extra mile. She feels that the pandemic has put things into perspective for people. No one wants to go to huge shopping malls anymore and instead they are starting to appreciate local produce. This applies not only to fashion but to consumerism in general.

Bentivoglio Paris is an incredible brand with a wonderful founder and designer. Juliette wants people to feel confident and beautiful in her clothes. At the end of the day, wearing products that are contributing positively to the environment will ultimately make you feel more positive about yourself as you don't have to feel as though you are contributing to the destruction of the planet.

Shop the Look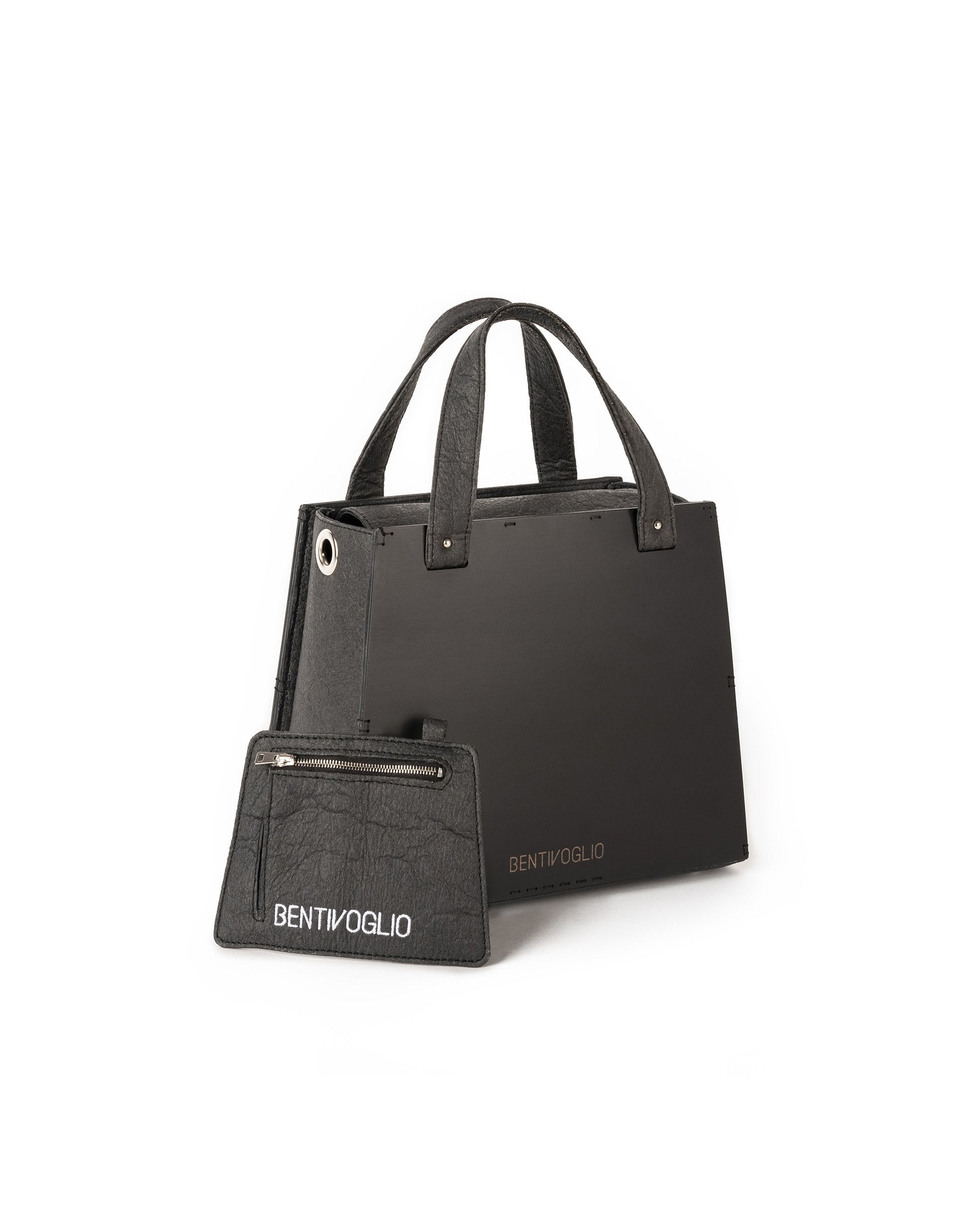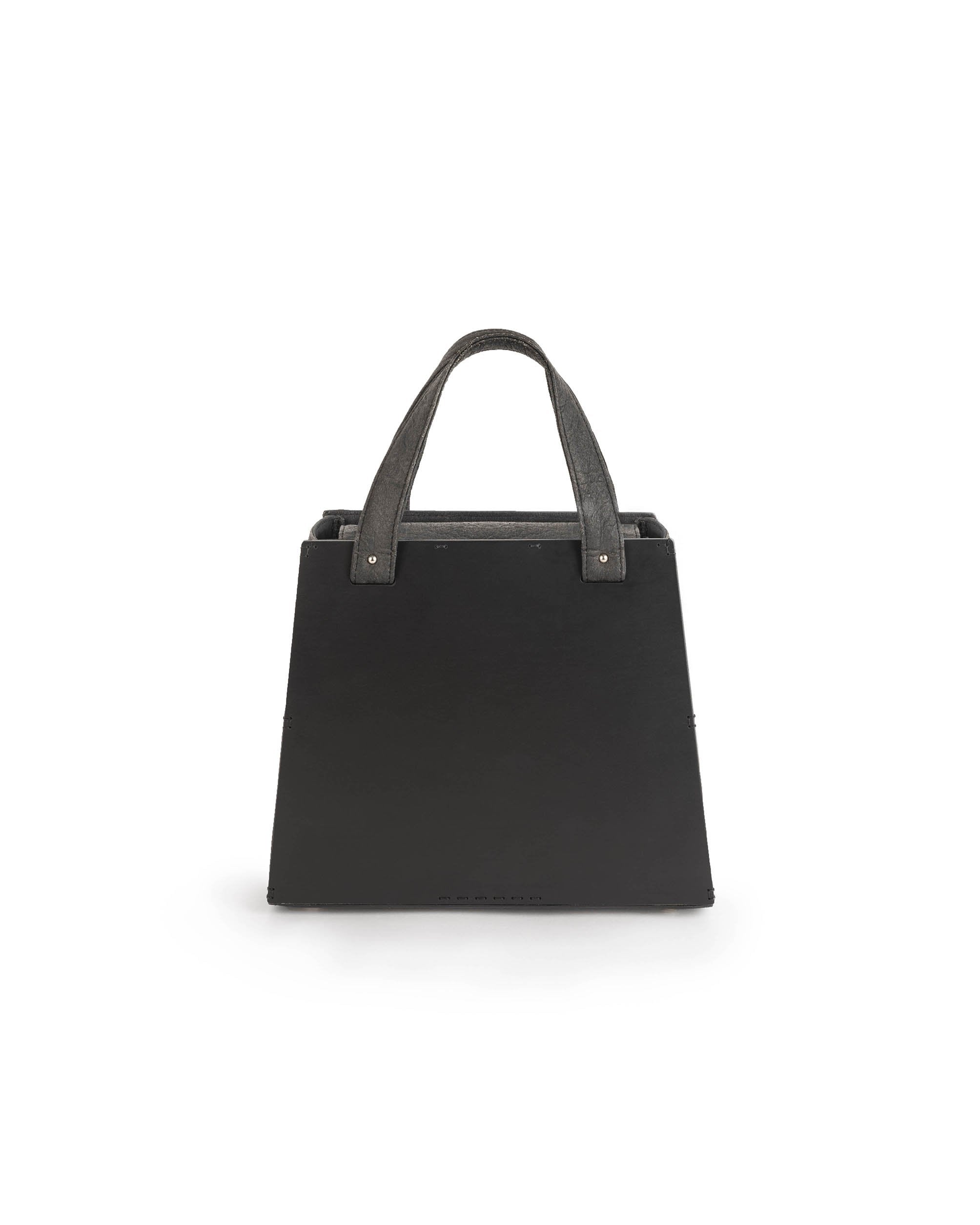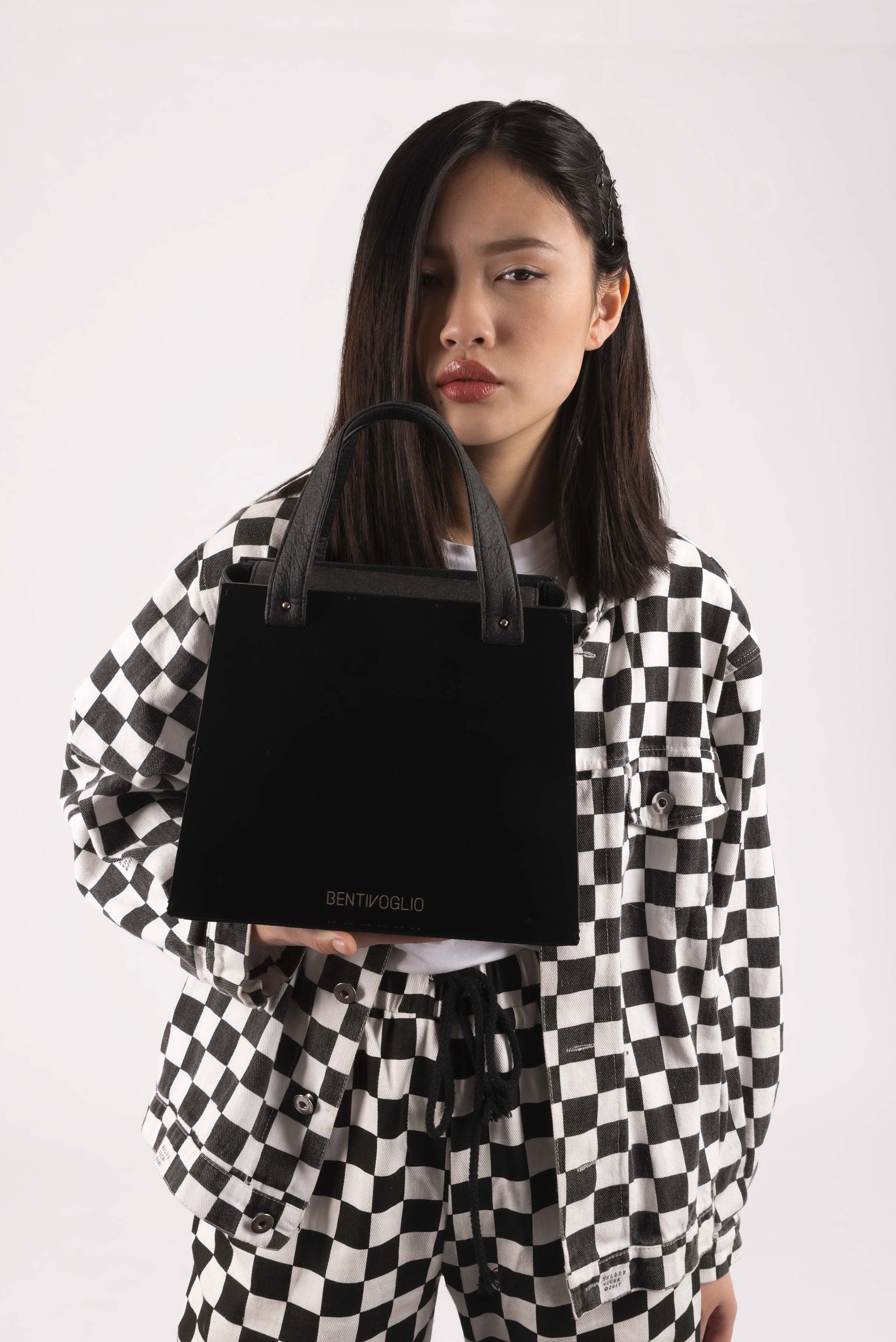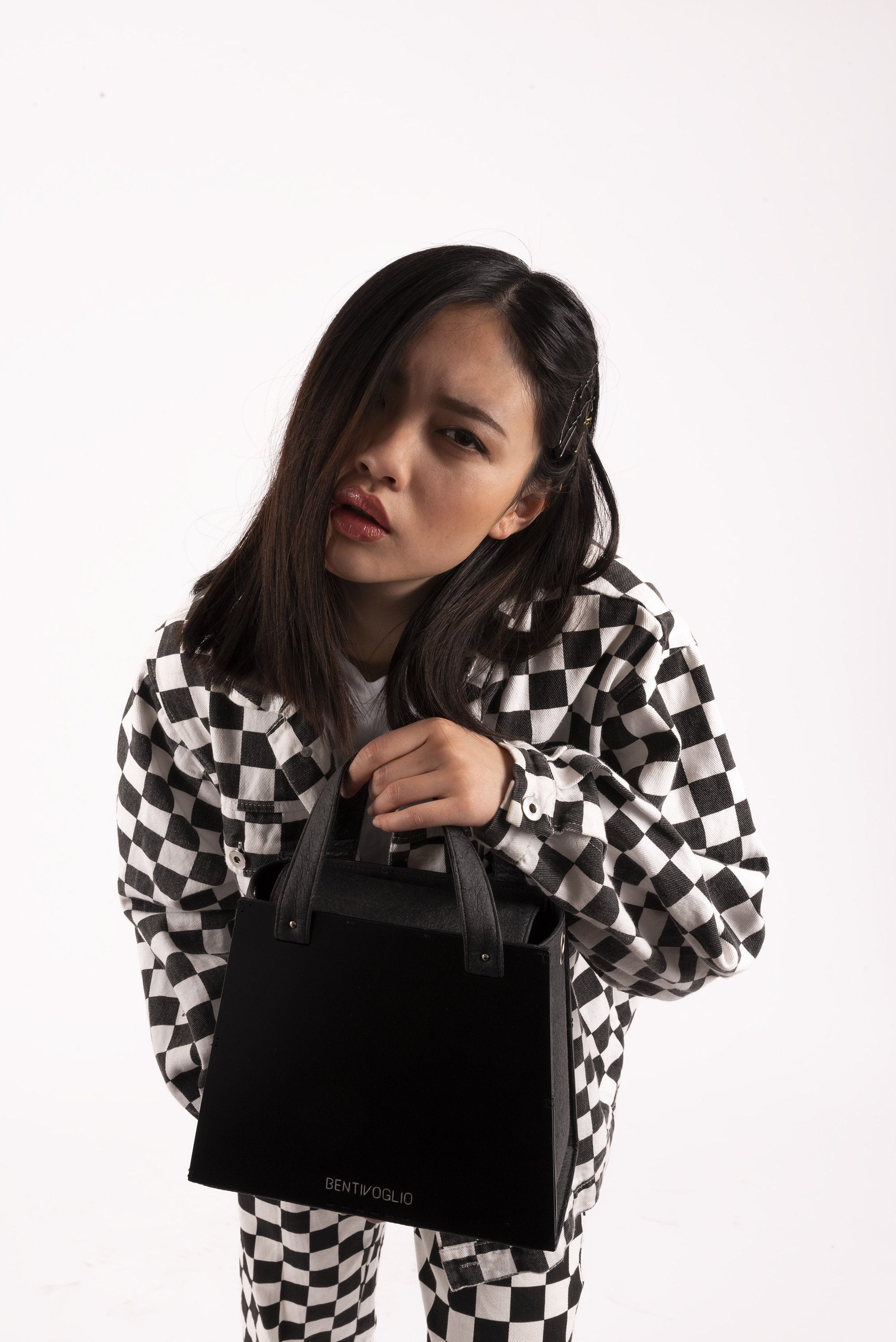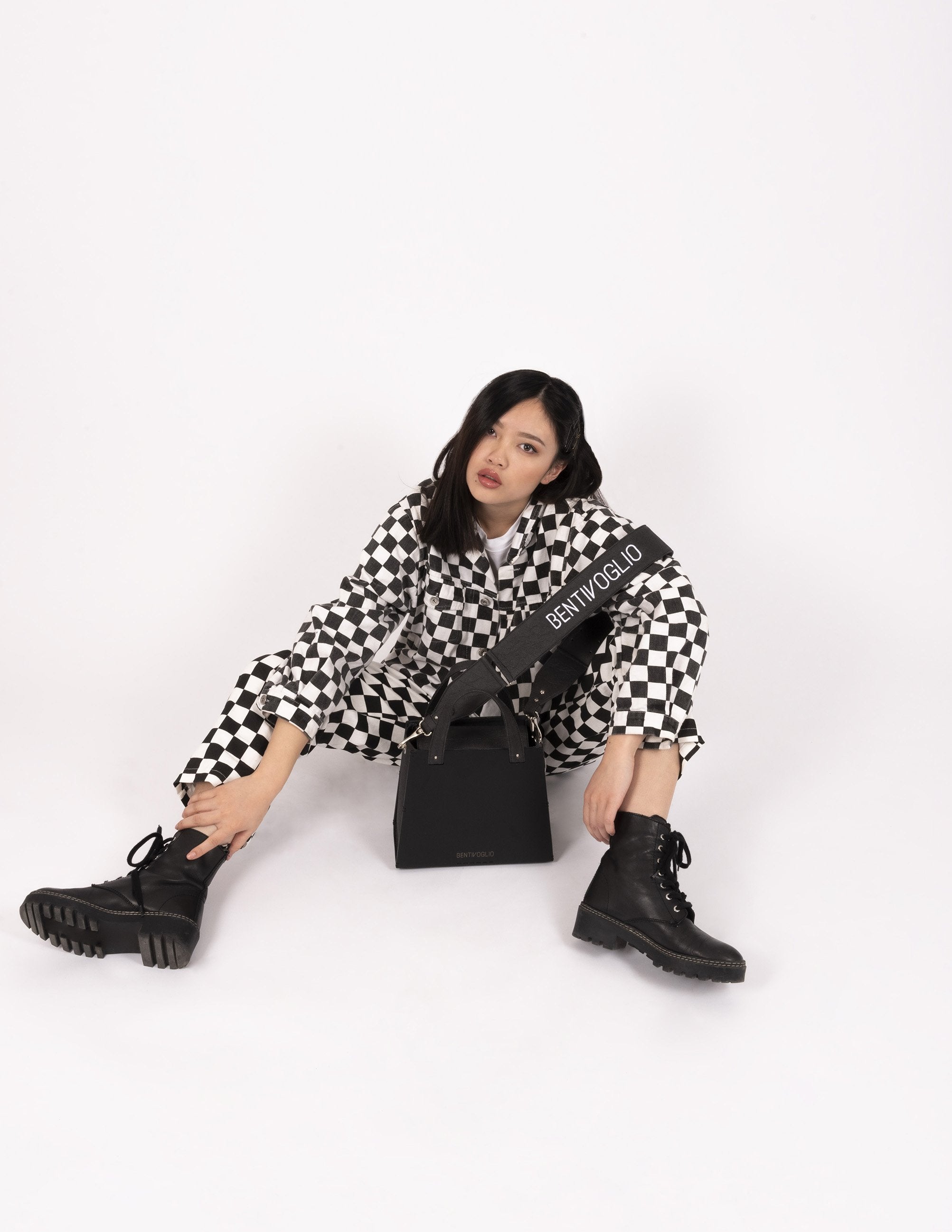 The Vegetal Woody Bag
$1,090.00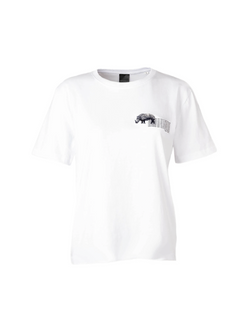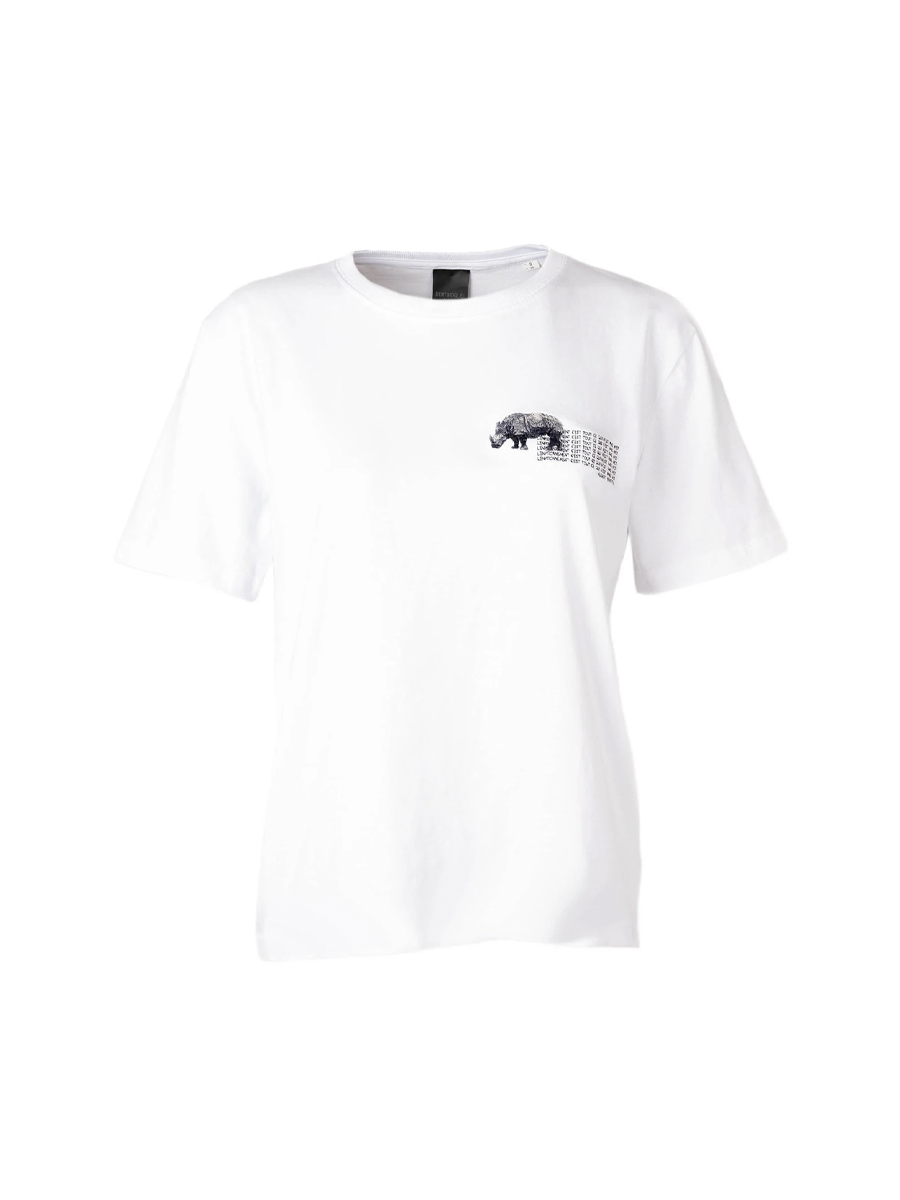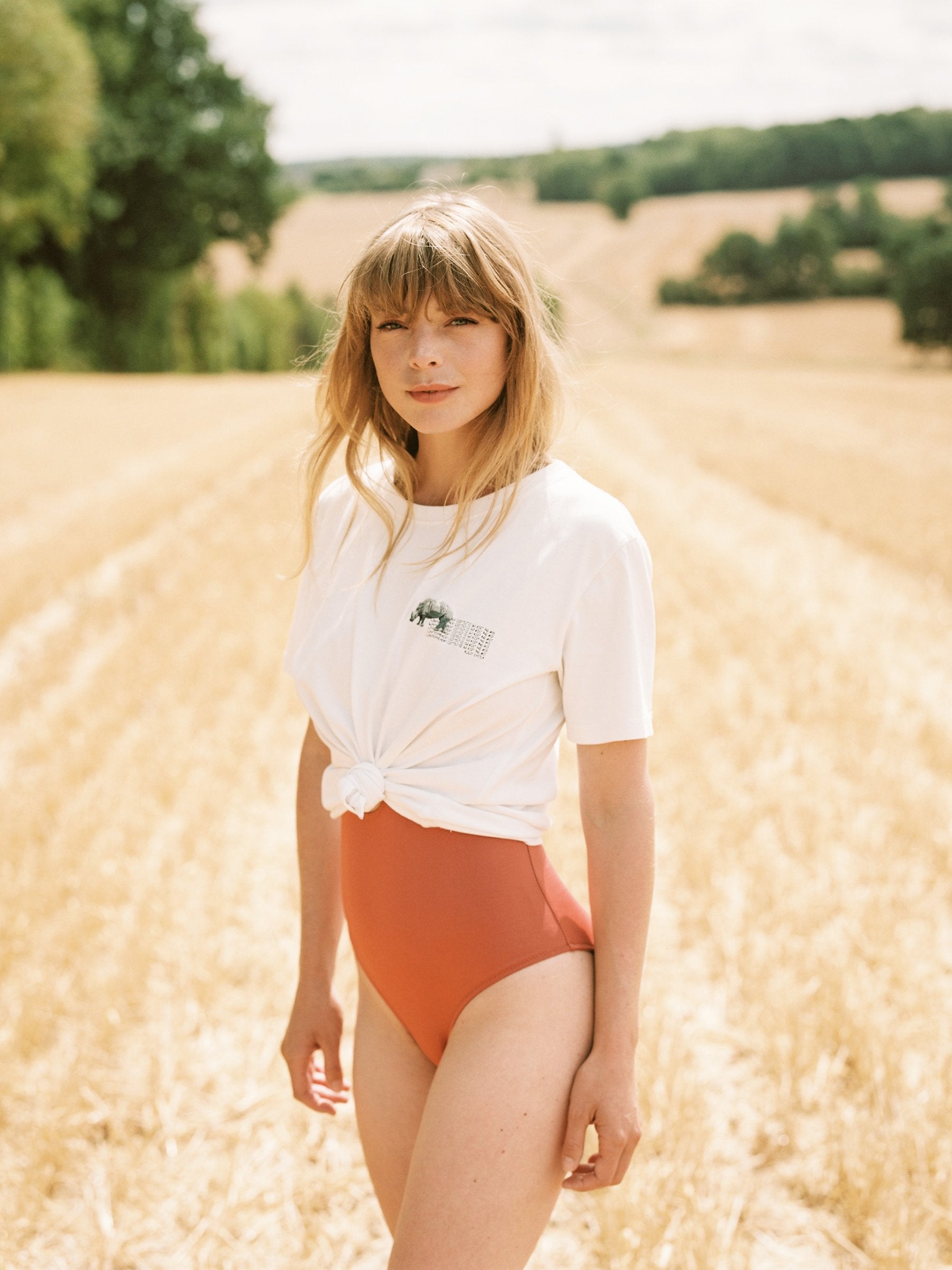 Organic White Tee
$84.00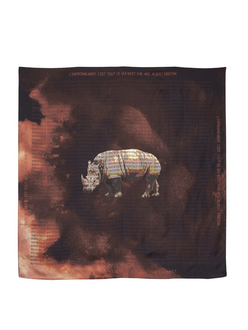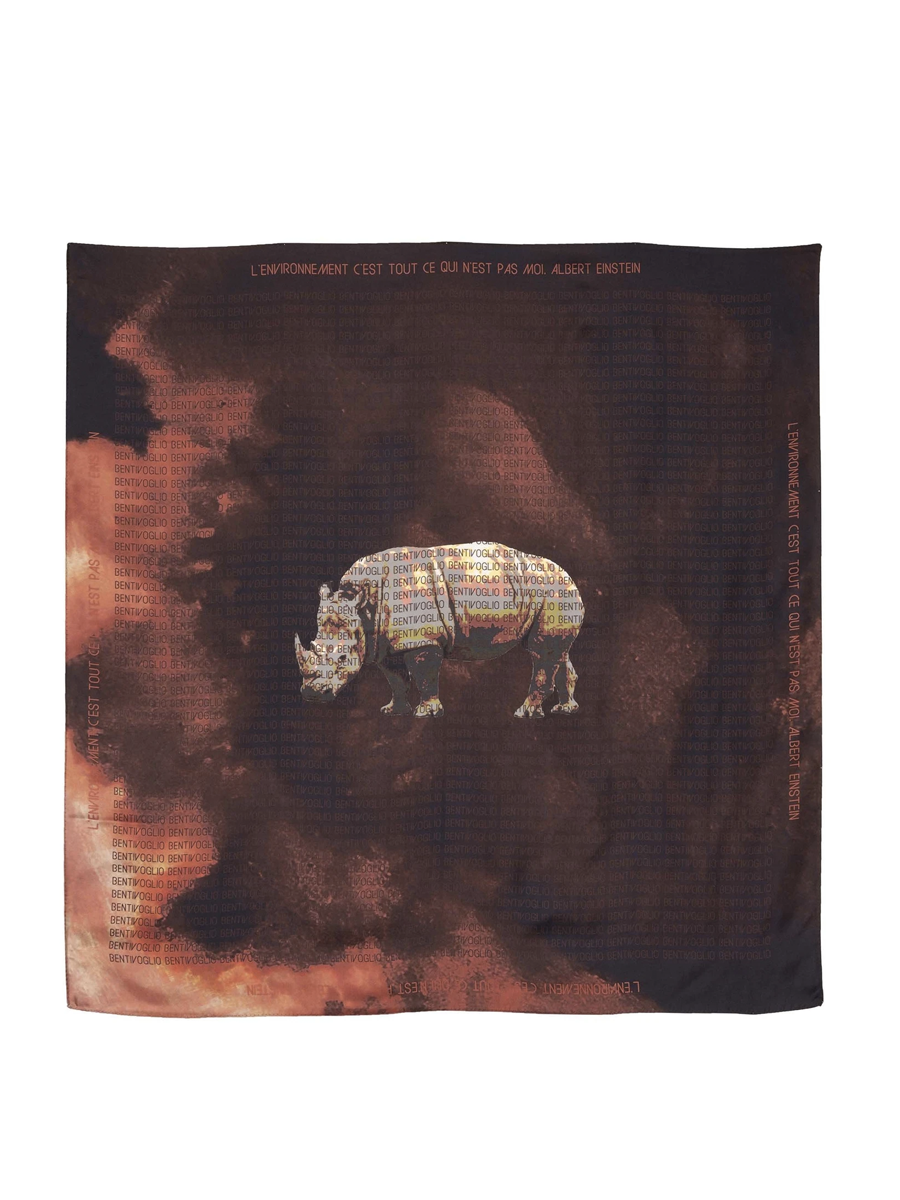 The Red Square
$177.00
Like what you've read? Share it with your community!